Why use business cards?
| Category: Earn Online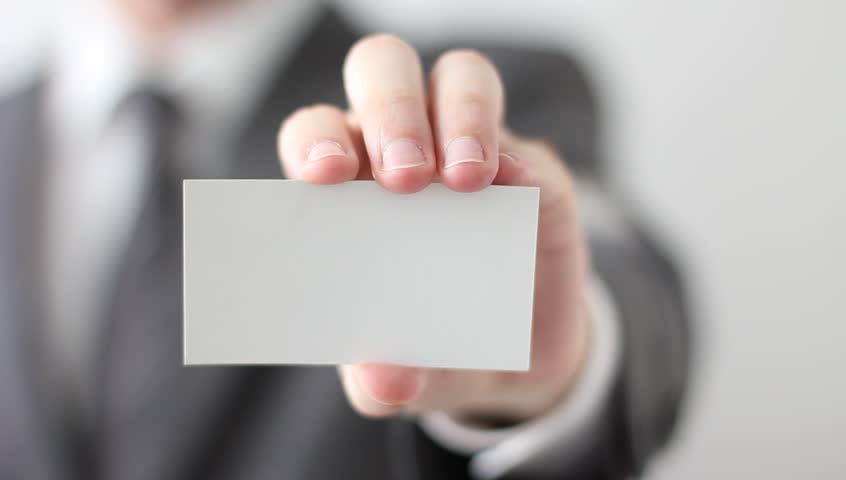 Why people still keep business cards? It helps you to have your business in mind everywhere you go. A business card can be your secret weapon when it comes to market yourself.
When you hand out a business card, you are promoting yourself by giving a little brochure regarding your business without sometimes realizing it.
This is a way to build you a network and create curiosity.
Dr. Lynella Grant, the author of The Business Card Book, gives eight reasons
why people normally keep business cards:
As a link to a potential customer or client
As a link to a resource or as a supplier
As a link to a colleague
For social – non-business reasons
To use for reffing business ( to pass on to someone else )
To update information
Reluctance to part with it because " you never know "
Because of something that is likable, unusual or useful about the person or the card
In conclusion, business cards are still relevant today because they allow you to let some bread crumbs along the way so people can remember you and your business.
However, for some people who have an extensive and longterm business because they are known and their clients do the advertisement, they don't need as much.
But I would say for stores it is good because it gives you the chance to keep the address and name of the company so that you can go back.
Please, I would love to hear from you or ask a question!
To your business,
Gaétane
Facebook Comments