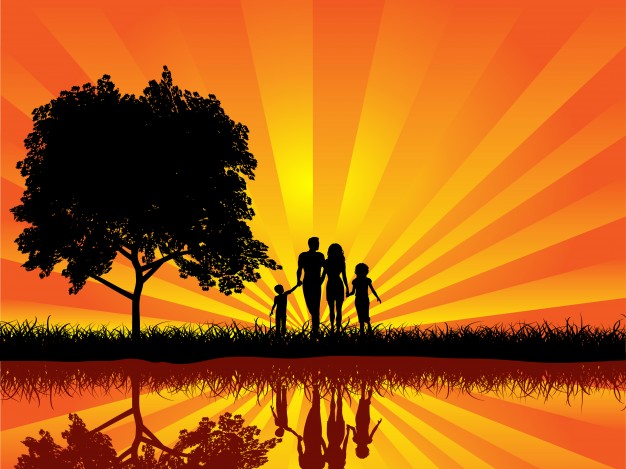 Sometimes people tell me that walking is boring if they don't have a goal to go to a specific place. Although you don't need a goal it helps to give you the push you need to start.
Today I would like to share with you 4 health benefits of walking. If you really don't like walking find an activity that suits your personality and needs.


1 –  Increase mobility, balance, and at a no cost.


When you keep moving it helps you in your daily routine. Even 1/2 hour walk or 10 minutes few times a day or at least 30 minutes every day, whatever works for you. You can incorporate the walk between your work as well.
As you all know, as you age your mobility and balance are declining so that It is an excellent way to stay fit at any age, 10, 50, 80 years old, at no cost and no excuses, because, mobility and balance are crucial in your life.
2 – Good mood & happiness.


Walking helps you to focus on something else, and see another side of your city that you are in and take the time to look and forget about your problems for the moment.
That makes you happy and enjoy the moment.

 Moreover, you can enjoy the scenery of the park or garden and lift up your spirit and mood naturally and makes you happy.
3 – Socialization & walking your dog.


Many people have a dog and it gives them a chance to walk the dog and meet friends at the same time. Each time that I go out and see people walking their dog there is somebody who stops the person and starts speaking to them, it is contagious and a good way to socialize and avoid loneliness.
4 –  Take pictures, play golf, and walk.


This is a good way to enjoy walking and doing your passion altogether.
What can be more exciting to make your walk a passion so that you want to walk as much as possible and don't think that it is a burden and you have all the benefits of walking and look at the beautiful scenery!
To conclude, make sure to keep moving and don't stop, otherwise, if you don't use it you lose it, and it is so true, especially  after 45 years old….
Also, age has nothing to do with it, it is a way of thinking! Enjoy your walk!
Please, I would like to hear from!   If you have any question feel free to ask!
Have a wonderful walk!
Gaétane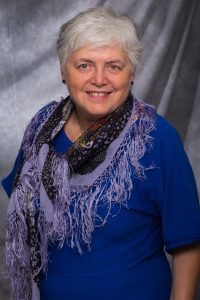 Facebook Comments