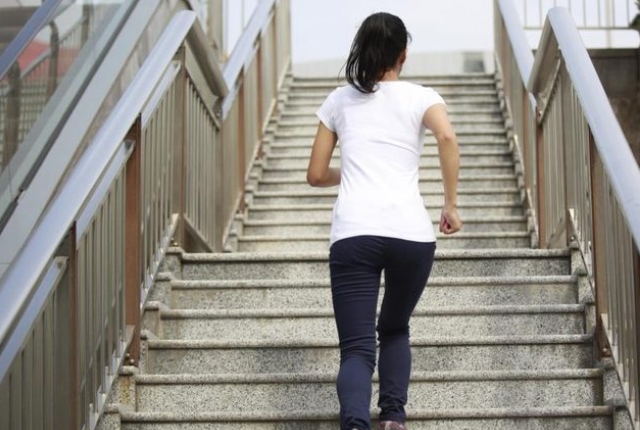 I don't know If you are like me I cannot seat all day in a chair. It is crucial to do some exercises that allow you to move and stretch your body. Of course, you know how many hours you are glued to a chair so that It is up to us to make sure to stretch between the work we do.
It could be your morning workout.
For instance,  If you can instead of driving try walking, jogging, riding your bike or taking the public transport so that It will give you more energy to start your day.
You can try taking the longest route.
If you have enough time look at the scenery along the way that gives you positive energy while arriving at the office. Also, take the stairs if possible instead of the elevator and keep in mind that opportunities are around the corner if we take the time to look.
Some people get exercise during lunch time.
At your workplace you may have a gym that you can use, walking, jogging, you decide what exercise suits you the best and do it with a friend as well.
During the day.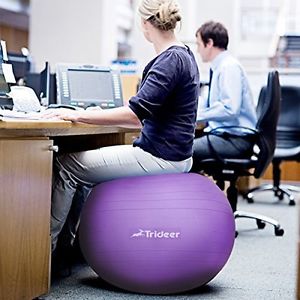 While working, you can sit on a fitness ball that will help you strengthen your abs and keep your balance and posture. Also, you can squeeze in your glutes, hold for 30 seconds and release. You can begin with 8 or 10 repetitions and go from there.

To conclude, sometimes with only a few changes, you can end up with very good results in your health and efficiency at work.
Please, I would love to hear from you and share it If you liked it! Thanks!
Enjoy your day,
Gaétane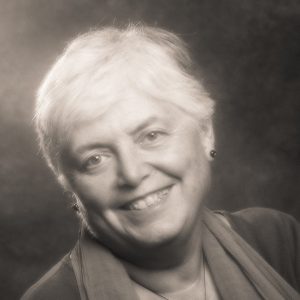 Facebook Comments