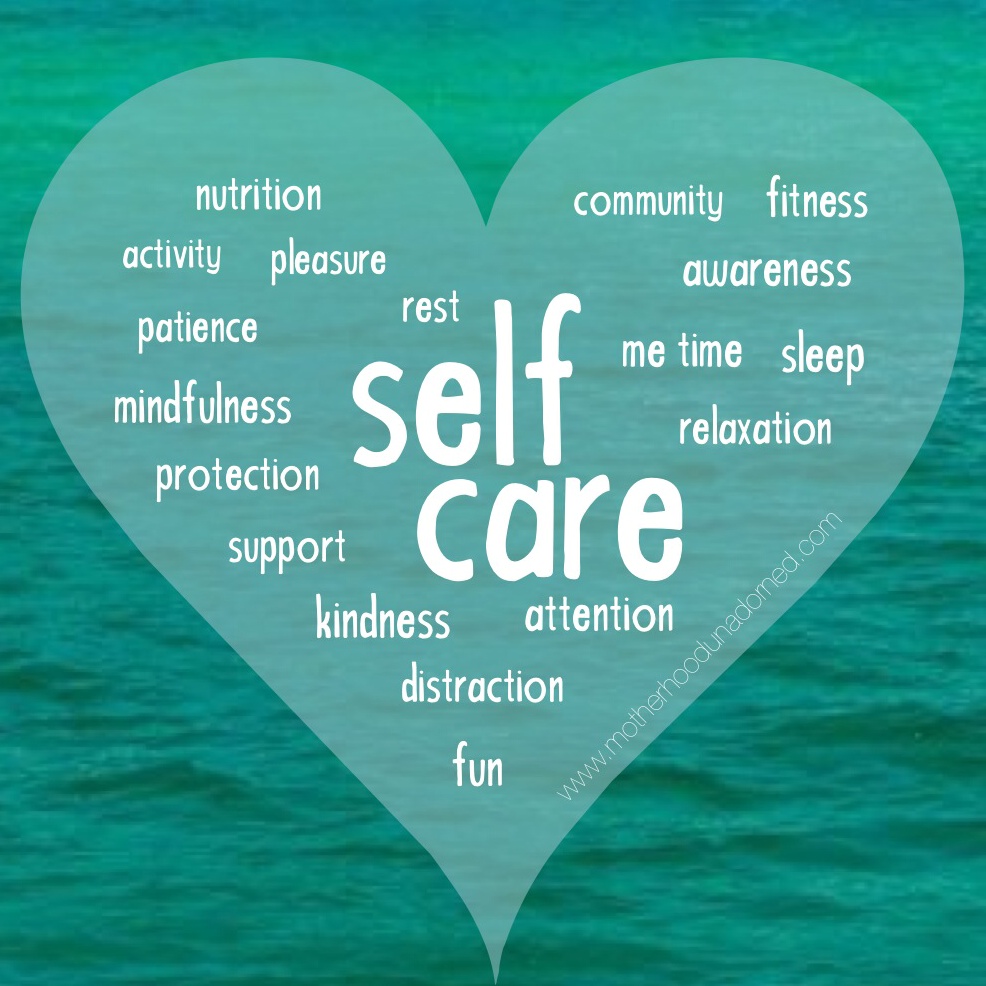 Can you remember the last time you took an hour or two for yourself? Or are you preoccupied with work, house chores, and basically prioritizing other people's needs over your own?
Neglecting yourself doesn't do you any good. In order to take care of others, you have to take care of yourself first. We can all relate to that.
Here are simple yet effective self-care practices that you can try:
1. Sweat it out – It can be working out at the gym, heading out for a run, taking up boxing classes, hiking, biking – basically any physical activity that you enjoy.
2. Create a relaxing routine – Spending even 15 minutes in the morning enjoying your coffee or tea, not worrying about anything is a great way to start your day. You can also use this time to do joga, journaling or meditating.
3. Socialize – Go out with friends. Set up a dinner or movie date with a good friend you haven't seen in a while. Go on a weekend trip if possible. Consider joining a group of people who share your interests.
4. Learn something new – You can enroll in a dance or an art class, pick up a new hobby like knitting, musical instrument, try playing video games – whatever it is that interests you.
There are so many ways to recharge your batteries, it's up to you which one suits you best. As for me, I love taking pictures in nature, it revives me for the whole day.

Please, I would love to hear from you.

Happy Valentine's Day,
Gaétane
Facebook Comments