What To Choose For Your Skin Products!
| Category: Healthy Beauty
Skin care products is a very broad subject that we can go on and on. What I am interested in is to know where and what's in the products because most of the time we don't know what they put in it and it is scary.
With all the changes in the environment, our skin is having some challenges to stay clean and healthy. Actually, It is not easy to know what to look for.
Also, each person has a different skin tone and needs so that we need to be aware of our own specificity.
What to look
Are they safe, pure, and efficient? What company make them? We need to research the company and what they are using to make their products. In addition, people nowadays are looking for vegan, cruelty-free, and gluten-free but it is up to us to decide regarding these criteria.
In addition, we may want to look for questionable chemicals and ingredients in our skin products.
This a summary list of free of:
Parabens
Phthalates
Propylene glycol
BHT – BHA
Sodium/ammonium lauryl sulfate
Mercury
Hydroquinone
Perfluorinated compounds
Mineral oil
Petrolatum
Synthetic colours
Synthetic fragrances
Benzalkonium chloride
Benzophenone
Cyclomethicone
Aluminum lakes
Petroleum-derived wawes
Methylisothiazolinone
Butoxyethanol  –   EDTA
Formaldehyde-donating preservatives
To name few of them but there is more.
The bottom line is when we start using new products, put a small amount on top of your hand so If you are allergic you won't have all your face red. Because we don't know if we will have a reaction even for natural products and it is safer to first start with your hand.
Even if we are using natural products, sometimes we may have a reaction. As for me, whatever natural brands that I am using I have a problem with the eye treatment product no matter what. It is an uncomfortable feeling that I have in my eyes and cannot use it.
In the end, it is important to study the company and look for the ingredients in their products and go slowly in the beginning.
Most of all you will find a company that has safe products for you and your family.
I would love to hear from you, share If you liked it and ask a question.
To your healthy skin!
Gaétane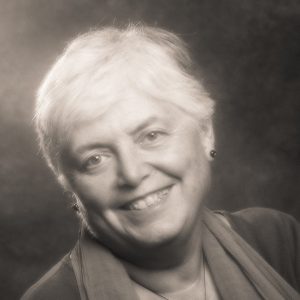 Facebook Comments