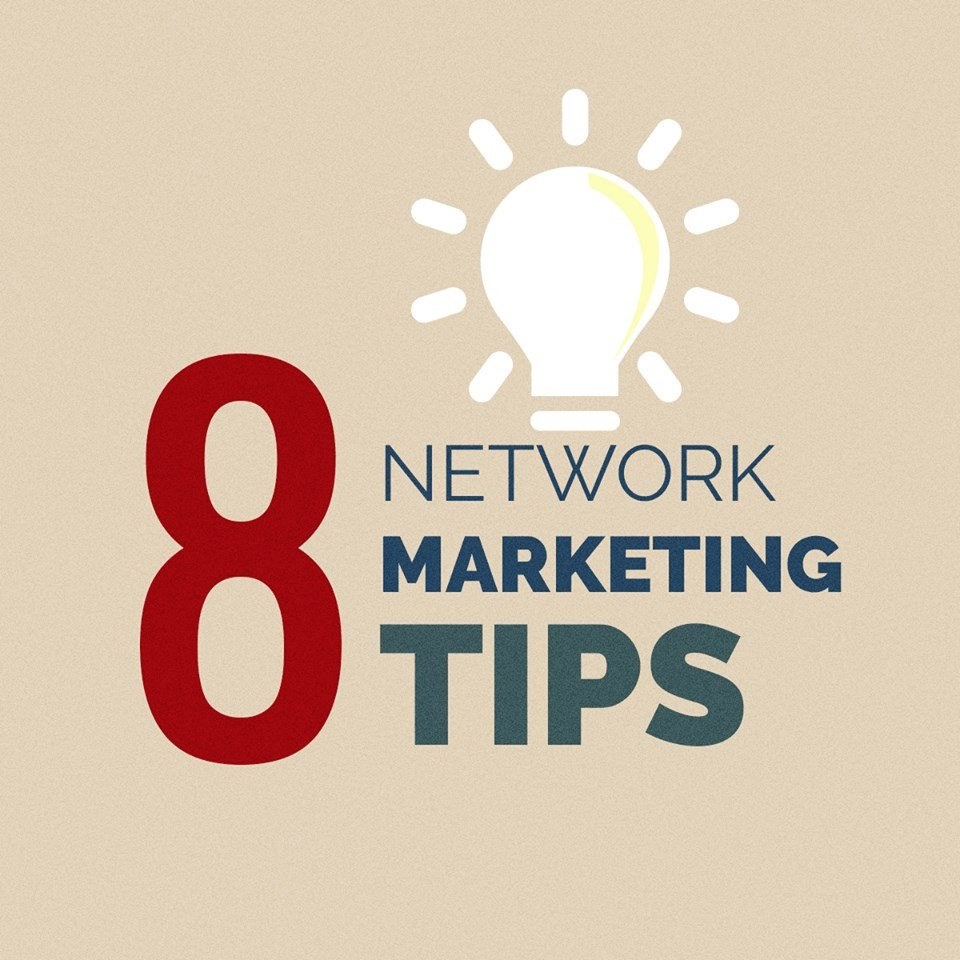 When we are in business, we need some tips to focus on so that It will make our business grow and succeed.
Here are some tips:
1. Stop focusing on what you want.
We can't always focus on what we want, weed need a clear idea of what we want to achieve, how we are going to get there and make a plan.
2. Listen curiously.
We must listen to leaders that we have in our team apply what they are teaching us and from their experiences.
3. Know how to network by email.
Be concise and direct when you give the information that you want to transmit and stay polite and professional.
4. Stay short, quick, and catchy if you're emailing.
Short and sweet is the best way to go, people don't like to read unnecessary long email. Also, add something that we'll catch the attention of the reader.
5. Network with everyone.
Anywhere you go talk to people and find out if they can be a good fit for your business.
6. Find a mentor.
Having a mentor is essential when we want to succeed in any businesses and network marketing. Find somebody who has done what you want to achieve.
7. Until you get under their radar, don't ask for anything.
Until they find you or ask you something, don't get pushy.
8. Not all people are the right people.
In network marketing, not everybody is the right person sometimes, you have to let go of people that are not going to be able to do the business, because, they don't have the qualities required and the right mindset for that type of business. Be patient!
To conclude, be patient, learn and listen to leaders in your field, find a mentor and follow his steps and keep an open mind.
Please, leave a comment or a question!
Happy network marketing,
Gaétane
Facebook Comments