What Makes Network Marketing Worth it?
| Category: Marketing Tips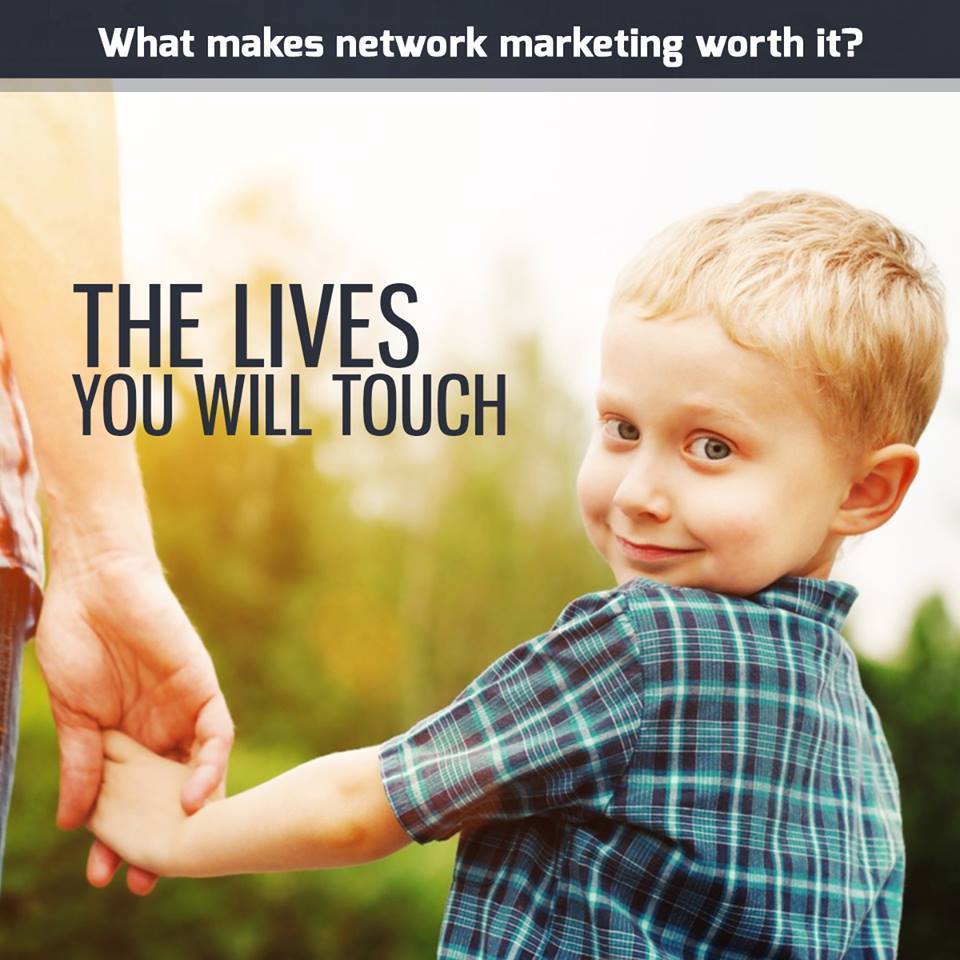 I think that every one of us knows somebody who works in Network Marketing but is it worth it? I have been in Network Marketing since 2012 before I knew it but I was not interested, I was avoiding I would say hate it.
However, life is about selling whatever we do we sell ideas, a new restaurant we tried and so forth but we don't always realize it.
What I like about Network Marketing is that you create freedom for yourself and your family. But there is more when we can help someone else to teach them the same thing that we have.
There are so many people struggling in this world. We have the ability to help people see a bigger picture for themselves.
We can give people hope for the future for themselves and their families. Also,  help them to dream again and develop their goals into reality.
We can provide them with inspiration and support so they can overcome their fears and advance in the right direction in life.
To conclude, Network Marketing can be rewarding by helping yourself but most importantly sharing your knowledge and support others so that they can thrive in their own businesses. That means by helping others you help yourself.
Please, leave a comment, suggestion or a question.
Have a nice summer,
Gaétane
Facebook Comments