How Newsletters Can Help Your Business Grow!
| Category: Earn Online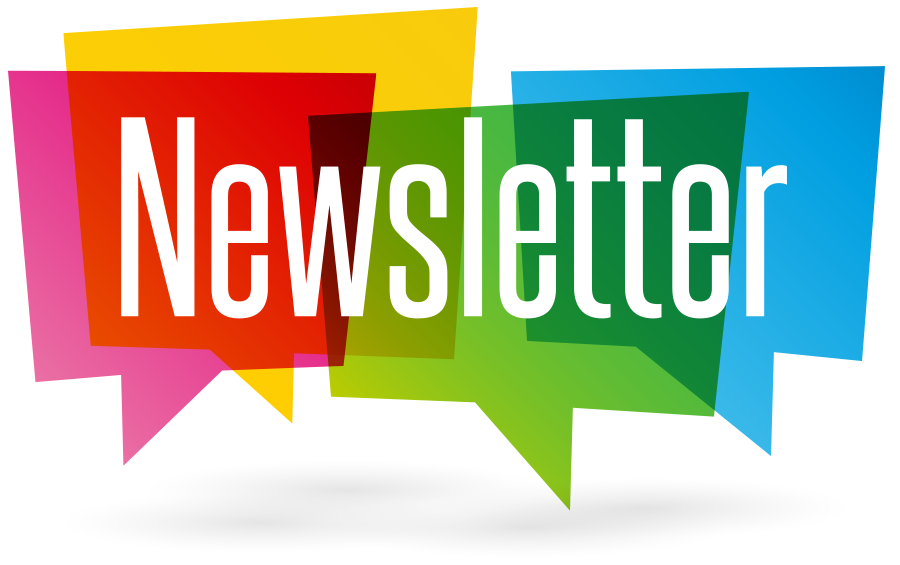 I love receiving newsletters because they are informative of various subjects that you like and keep you posted on the business or the person that you are receiving it.

6 ways that the newsletter can help your business grow.
1- Improves customer retention
If you receive a newsletter every month it likely the people will remember you and will be eager to know what is going to be next.

2- Allows your people to share your content with others.
If your content is relevant they will be willing to share with their friends and it will increase your people-based

3- Gives you more ways to reach out to your group.
Also, it would be easier to reach all the people in your group with the information that you want to share and your updates with them.

4- Keeps you top of mind.
Of course, they have you on top of their mind because they hear about you once a month at least.

5- Educates your customers.
Besides, it is one of the best ways to educate your team and your potential customers so that your future clients will be able to make an informed decision to join you or not.

6- Allows you to offer valuable content.
But last but not least, you can share valuable content with people and interact with them and will likely share with their friends and family.

In any business, educate people is always the best way to share your business and grow it, then people will like to join you afterward because they won't feel the push to buy a product or service from you.
Please, feel free to leave a comment!

Happy Easter,
Gaétane
Facebook Comments