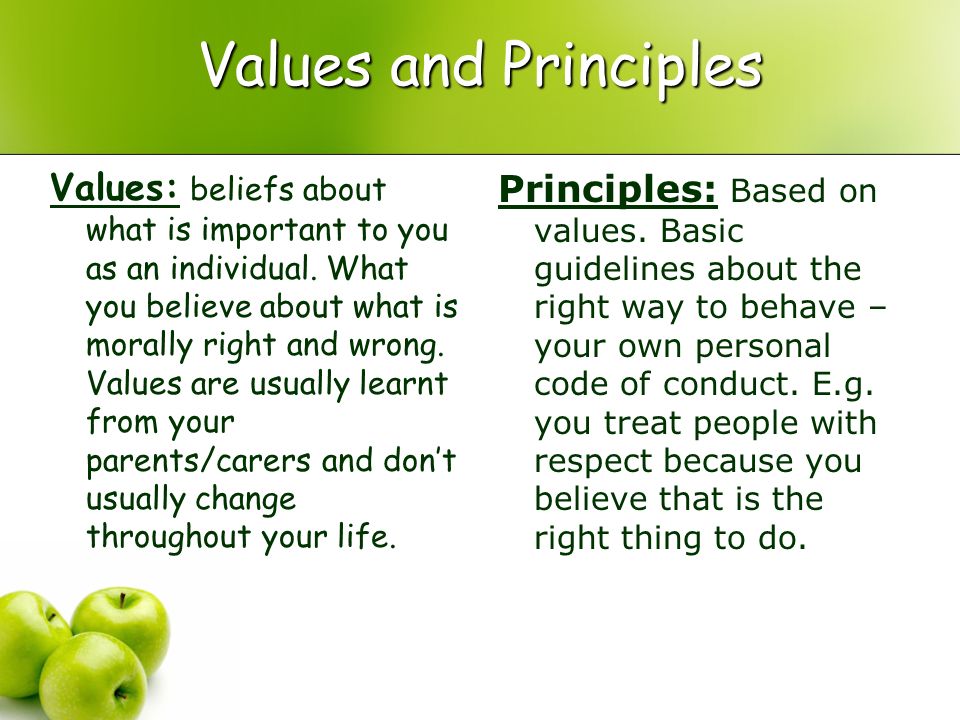 In the world, today, it is sometimes hard to stay connected to our principles and values but it is crucial especially if you have a business and want to serve people.
Live by our standards and values.
People are going to be respectful if they see that you are respecting your own standards and values because you are walking the talk and not afraid to express your true self on the matter.
Be open, honest, and transparent
Always do the right thing for yourself and others and be positive. When you are integrating those values in your business it is going to pay off in the long run.
Observe and judge less
This is a big point in my opinion and I have to work more on that one. It is more relevant that you take the time to observe people around you instead of judging them. Taking the time to listen and see the good side of them so forget about your own judgment.
As we know, when you judge others, in reality, you judge yourself.
Keep your words
What you say that you are going to do, do it.
Improve people's life
Make a habit when you leave a person to make them feel better, healthier, and wealthier – than you found them.
Be authentic
Stay yourself as you have people to benefit from your unique qualities and talents.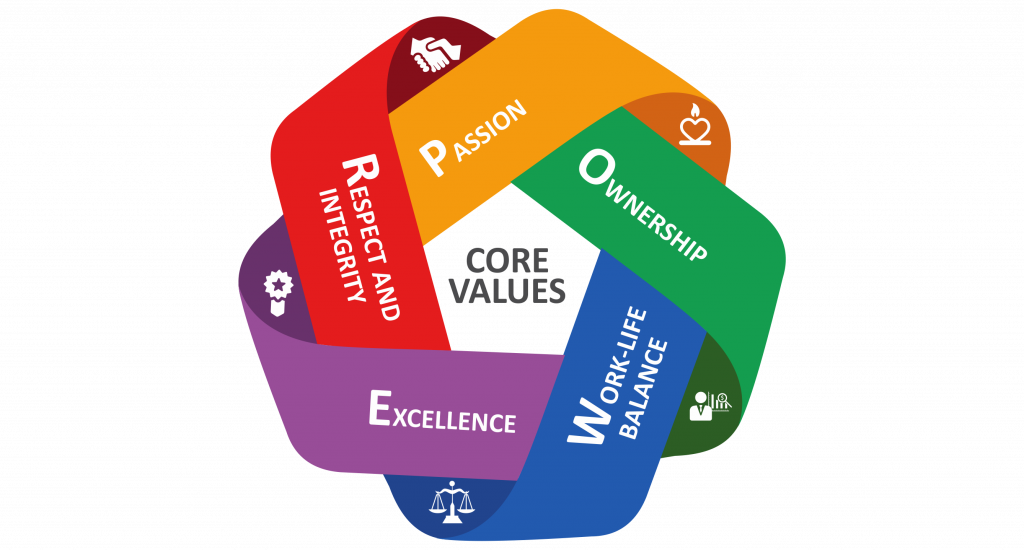 Please, leave a comment or ask a question!
Have a wonderful week,
Gaétane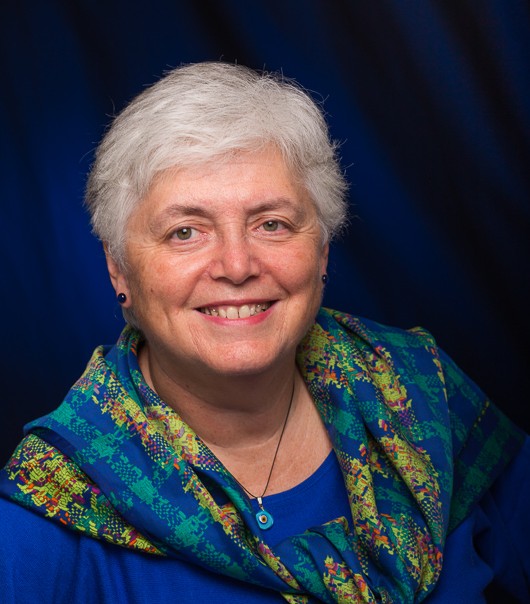 Facebook Comments