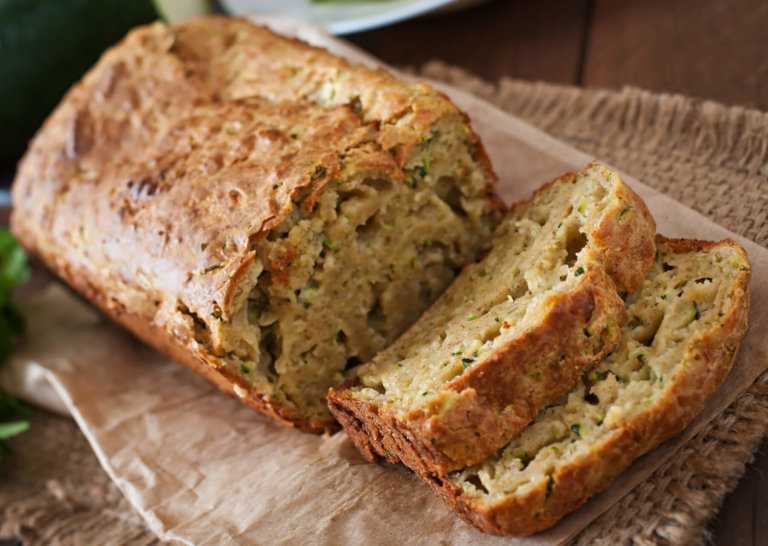 Sometimes, I like to try new recipes and share with my friends. I have a recipe from Naturally Shaklee that I love to share with you.
Ingredients:
2 scoops  Plain & Simple Energizing Shake  or your choice
4 scoops Organic Greens Booster 
2 cups grated zucchini (squeeze out the water)
1 large egg
1/2 cup unsweetened applesauce
3/4 cup raw honey
1 tsp vanilla extract
2 tsp cinnamon
1 tsp baking soda
2 tsp baking powder
1/2 tsp salt
1.5 cups whole wheat flour
extra virgin olive oil (to coat the loaf pan)
Chocolate chips, nuts etc., options add-ons
Directions:
In a large mixing bowl, add Plain and Simple Life Energizing Shake, Organic Greens Booster, egg, applesauce, honey, vanilla, cinnamon, baking soda, baking powder and salt; whisk until combined. Add zucchini and stir. Add flour and mix gently with a spatula just enough to combine.
Preheat oven to 350 degrees F, line 9 x 5 with parchment paper and coat lightly with olive oil. Set aside. Pour batter into loaf pan and bake for 60 minutes or until the toothpick inserted in the middle comes out clean.
Remove from the oven and transfer to a cooling rack to cool off for 10 minutes. Remove the bread from the pan and let it cool off completely before slicing with a sharp knife.
Bon appétit,
Please, I would love to hear from you and ask questions!
Gaétane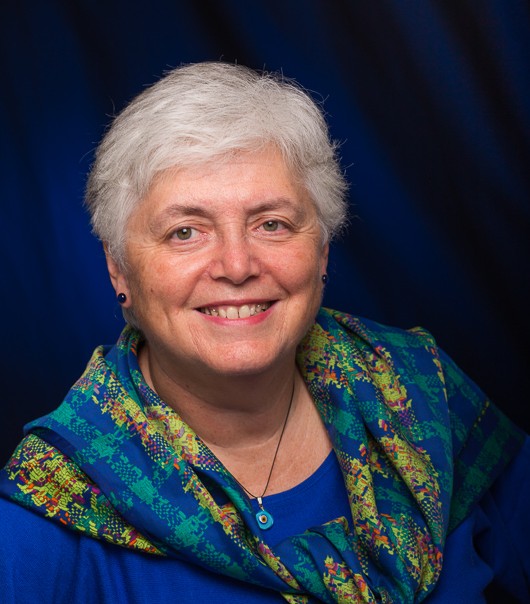 Facebook Comments