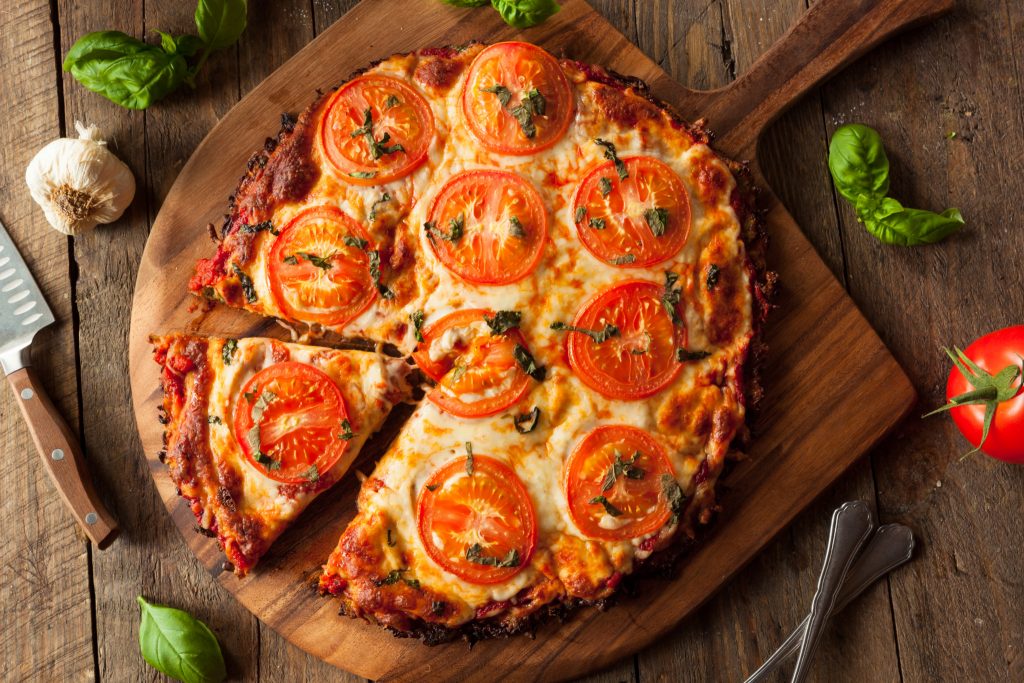 Sometimes I like to make a vegetarian pizza and top with all good vegetables of my choice. However, I limit myself to eat only once in a while because of the bread so that I think that it is a good compromise.
I found this new recipe from Naturally Shaklee that you can adapt to your own taste.
Ingredients:
1 head cauliflower
2 cups shredded low-fat mozzarella, divided
1/4 cup Parmesan, grated
1 large egg, lightly beaten
1/2 tsp. dried oregano
1/2 tsp. salt
1/2 tsp. freshly minced ground pepper
2 cloves garlic, minced
1/4 cup tomato sauce
Olive oil
2 Roma tomatoes, cut crosswise into 1/4-inch-thick-slices
1/4 cup fresh basil, for garnish
Any other toppings of your choice

Directions:
-Preheat the oven to 425 degrees F. Line a baking sheet with parchment paper. Break the cauliflower into florets and pulse in a food processor until fine.
-Place in a large bowl and microwave for 7-8 minutes until soft. Remove and let cool.
-Combine the cauliflower with 1 cup mozzarella, Parmesan, oregano, salt, pepper, garlic, and egg.
-Transfer to the center of the baking sheet and spread into a circle, resembling a pizza crust.
-Brush lightly with olive oil. Bake for 10-15 minutes until golden. Add tomato sauce, rest of mozzarella, sliced Roma tomatoes and any other desired toppings and bake an additional 10 minutes. Top with fresh basil.
Enjoy!
Please, leave a comment or ask a question!
Gaétane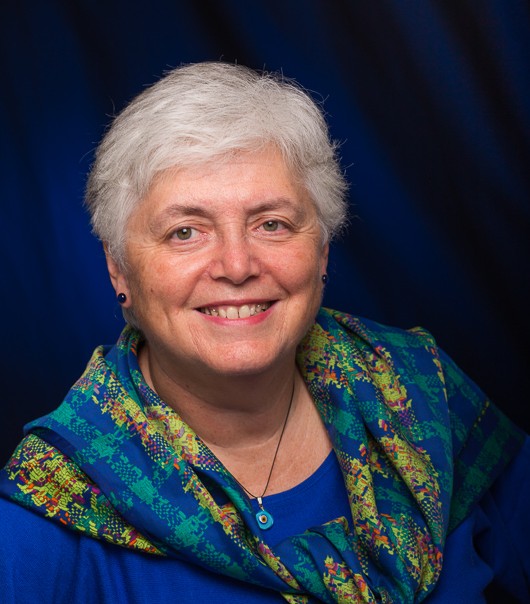 Facebook Comments