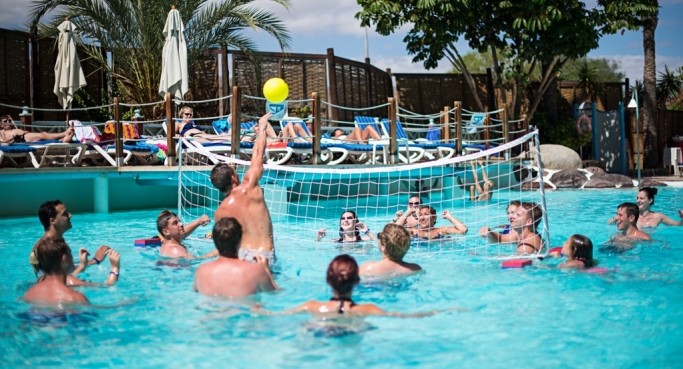 There are few benefits to exercise and they are stupendous.
Also, It helps to control your blood sugar, your weight, improve your mood, reduce signs of nervousness and lower the risk for contracting some chronic diseases. Your brain, heat, and bones benefit from exercising.
Be consistent:


Actually, people would benefit from doing exercises all your life from birth to death. It is crucial to keep moving especially over 45 years old. I often hear old people saying; I am too old that is not true. If you keep moving you will keep your shape and balance.
Choose an activity that you like and enjoy – Golf, tennis, badminton, which are social sports. Swimming, biking, and the most affordable is walking, no excuses.

Exercises as much as you can:


Between adults aged 18 to 64 can do at least 150 minutes a week of moderate to vigorous- intensity aerobic physical activity during the week. In a period of 10 minutes or more.
Increasing your heart rate:
Choose an exercise that will increase your heart rate and blood flow in your body.

Weight exercises:

Resistance exercise is also important to maintain your bone mass as you age. And it helps to build lean body mass.


Add some supplements to your diet:


A good multivitamin can be something to start with. When you exercise your body needs necessary nutrients to support you while doing your daily activities.
The bottom line is to stay active and healthy doing an activity that you love.
Not to forget,-  you don't use it you lose it – this is so true.
Enjoy the beautiful Fall season with all its colours bring to our eyes.
Please, leave your comment and ask questions.
Gaétane

Facebook Comments