What Do You Like The most About Photography?
| Category: Photography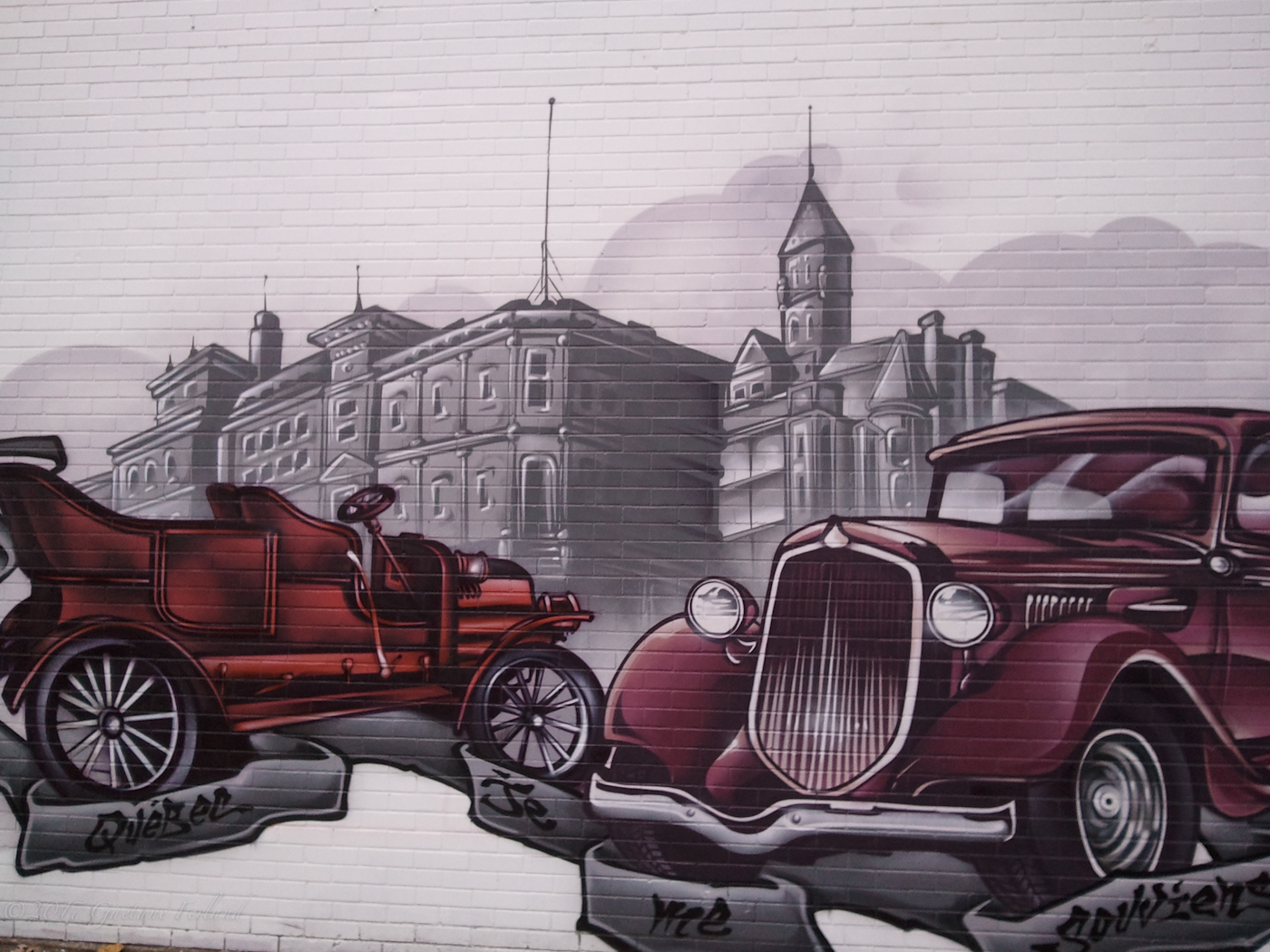 What I like the most about photography, today is that you take pictures with many different cameras even cell phones, and there is no restriction in the digital era.
Also, I like to take pictures and see them right away so you take as many as you want until you have the right pic. Today I would like to share some pics that I called FRESCO, they are pics from a wall and they are beautiful to look at, however, you can take some parts of it not necessarily the whole picture because it belongs to another person.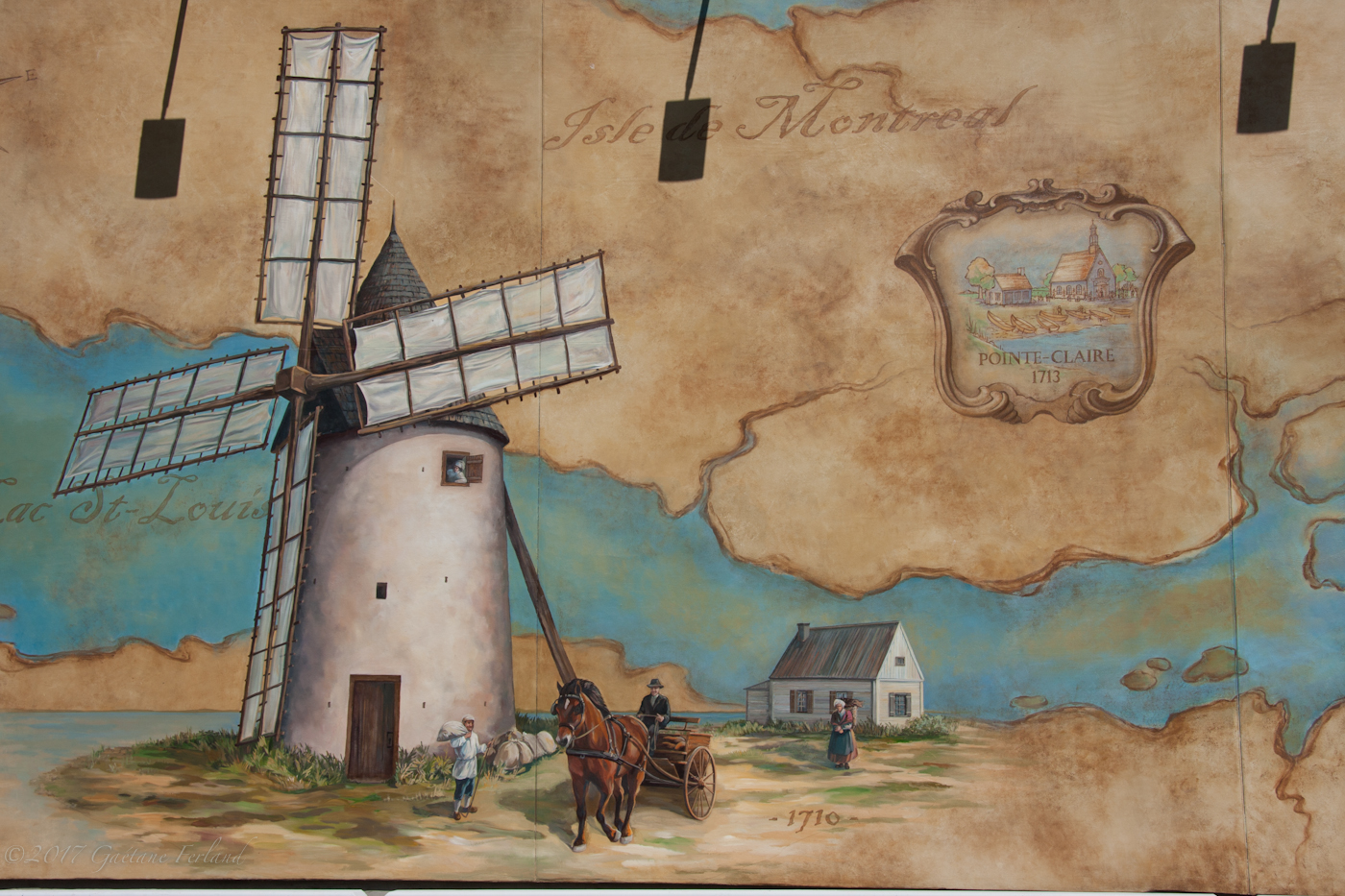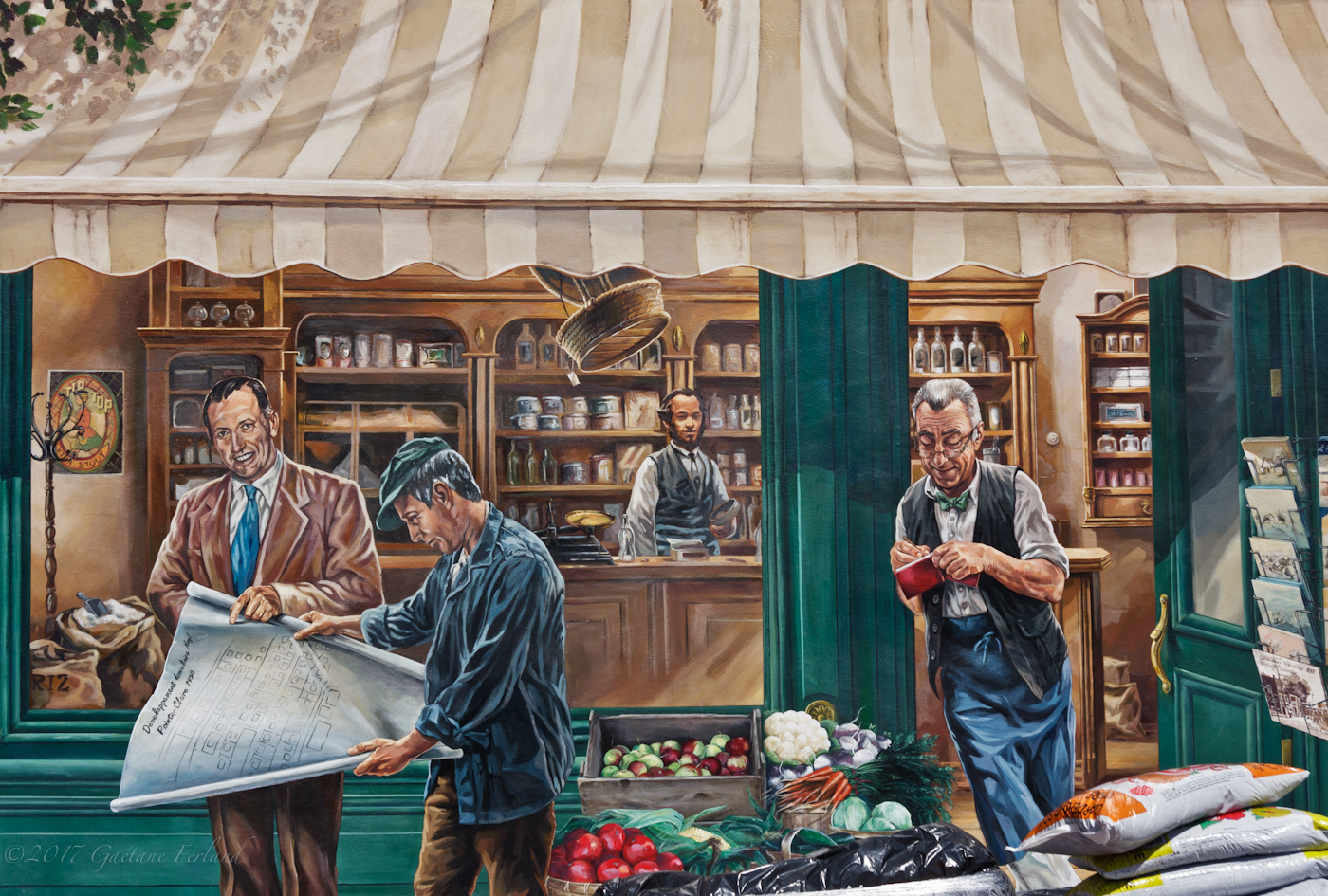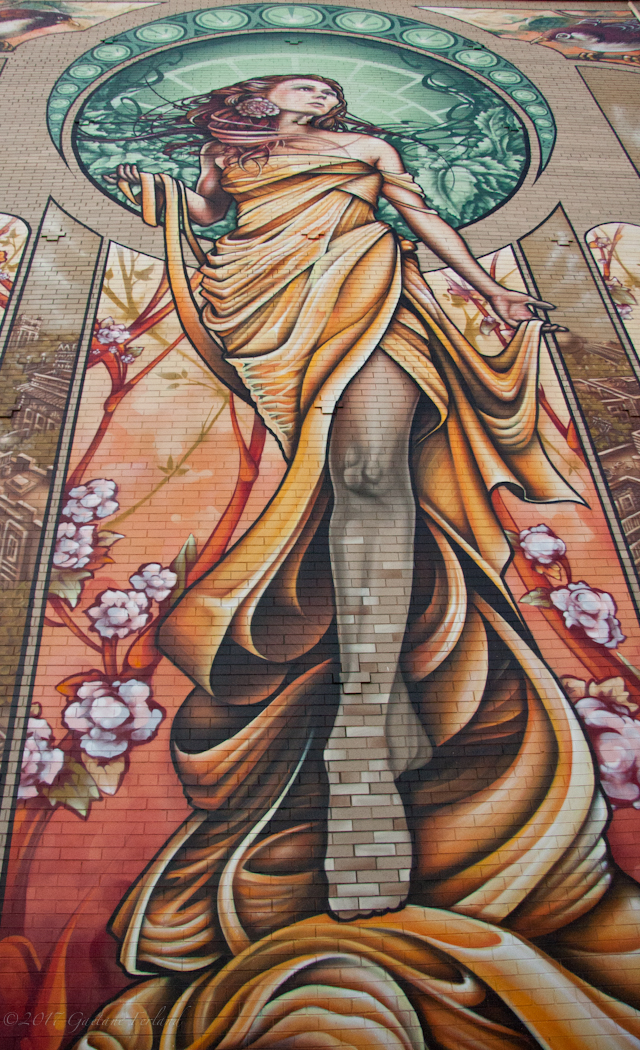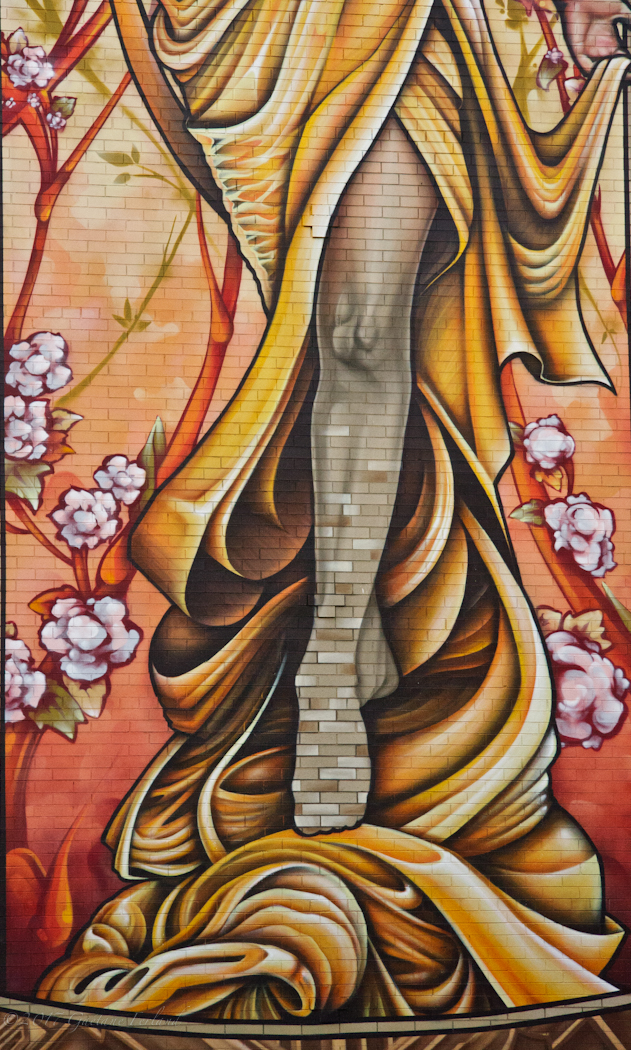 To me, it is a way to see the world throughout people's eyes and share its beauties!
Have a wonderful day!
I would love to hear from you!
Gaétane Ferland
Facebook Comments