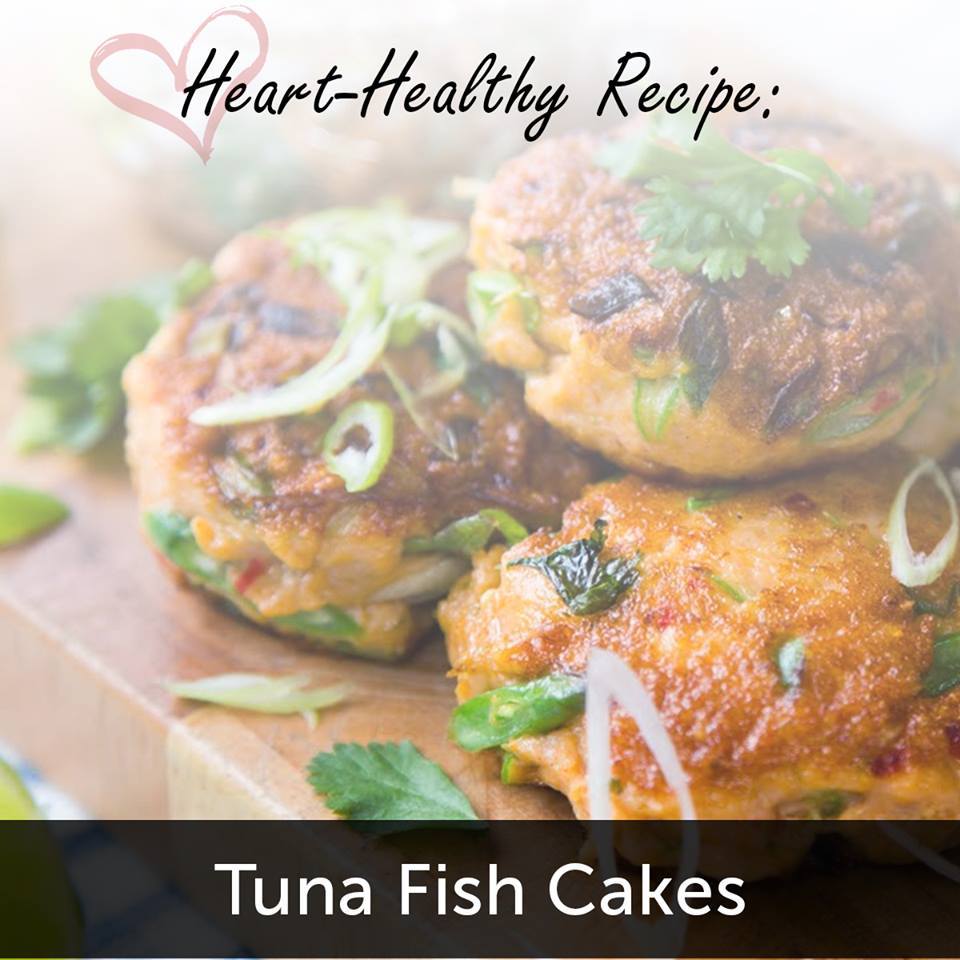 I don't know if you are like me I like to try new recipes in the summer and fall. Today I have a recipe for tuna which is easy to make when you are on vacation or at home.
Ingredients:

– 2 small yellow-fleshed potatoes, peeled and cubed (about 8 oz/227 g)
– 1 can (170 g) light tuna in water, drained
– 2 green onions, thinly sliced
– 1 tsp minced capers or 2 tsp minced green olives

– 2 tsp chopped fresh dill
– 1/2 tsp grated lemon zest
– 1/2 tsp hot pepper sauce
– 1 tsp canola oil
Directions:

1. Place potatoes in a small microwaveable bowl with 1/4 cup (50 mL) of water. Cover and microwave for about 5 minutes or until tender. Drain and let cool slightly.
2. Mash potatoes and stir in tuna, green onions, capers, dill, lemon zest and hot pepper sauce. Divide mixture into 3 and shape into 1/2 inch (1 cm) thick patties.
3. In a nonstick skillet heat oil and pan fry patties for about 4 minutes, turning once until golden on both sides.
Please, I would love to hear from you and ask questions.
Have a wonderful day,
Gaétane
Facebook Comments