Tips For Foliage Photography!
| Category: Photography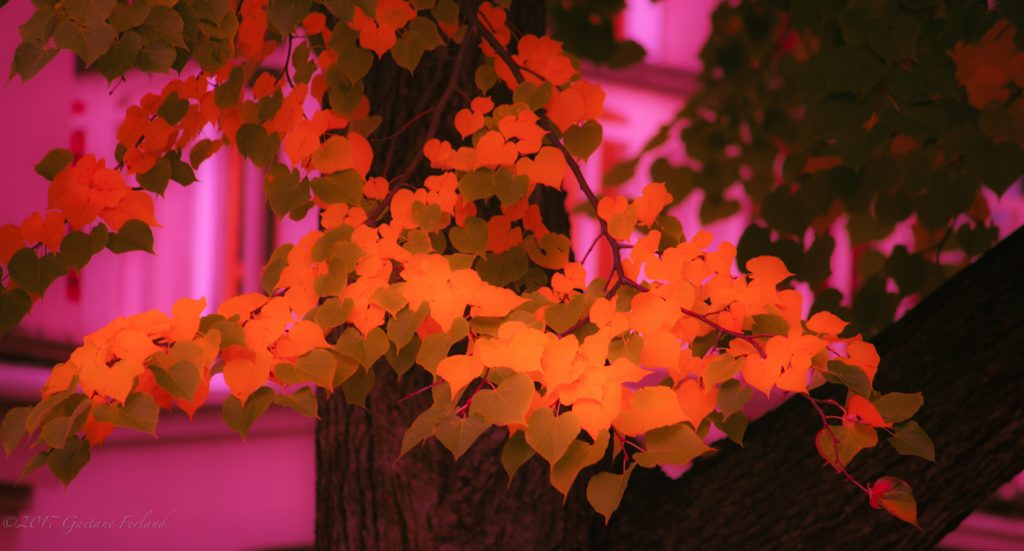 Fall is one of my favourite seasons in Canada because of the changing colours of the leaves that become yellow and red. Every year is the same however I always love to look at the splendour that the Fall beauty brings to us.
I would like to share with you some tips or ideas on what to photograph in the Fall. Here in Canada especially on the East coast, we have the chance to have birches and maple trees which are changing colour in the Fall, this is the beauty of it.
Although we may not have that in your country, whatever you have such mountains, sea, people, and canyons etc. Each country has something beautiful to look at, you need to take the time to discover its beauty and make it work for you.
Remember that what is important is the take the pictures that you like to take not others.
1 – Halloween, might be a good subject.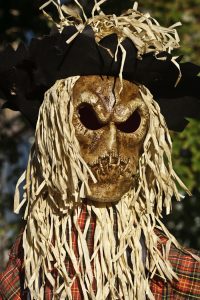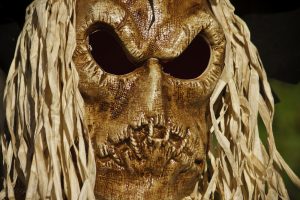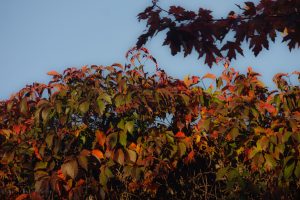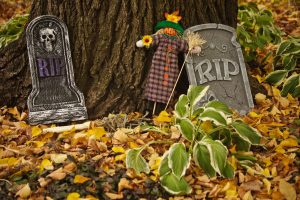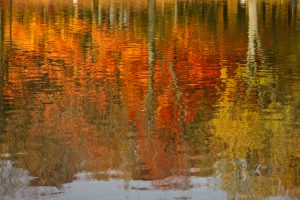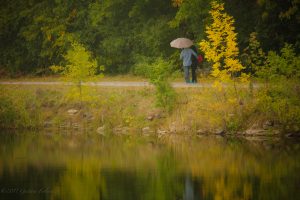 Look around you may find something very interesting to take a picture of. If you have an interest and like photography, you're on board. The most important is to enjoy yourself and what you are taking!
Enjoy the Fall!
Please, I would love to hear from you or ask me a question!
Gaétane

Facebook Comments