Skin Care From Different Countries!
| Category: Healthy Beauty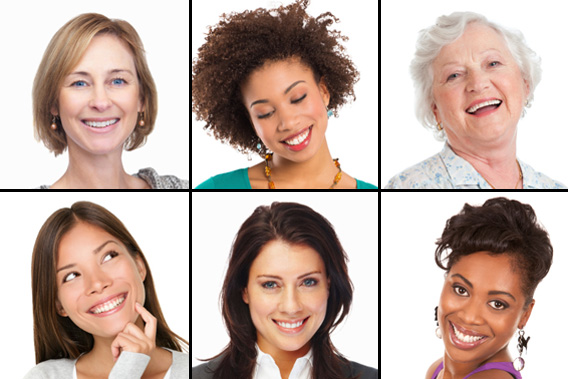 As we all know each country has its own traditions and how women trait their skin and protect it.
Yarrow root
Aboriginal women in Australia were originally using yarrow root. Actually, It was used to prevent stretch marks on the skin, but the key ingredient is moisturizing plus renewing power of the root. Also, it is a natural way to hydrate your skin.
Sand rub
Actually, we are talking about the real sand on the Brazillian beach. One of their Brazillian keyways is to massage your skin with sand to cleanse out impurities, decompose fat cells, improve circulation, and help to rejuvenate the skin. In addition, you can self-massage your face and have the benefits of it.
Red grape mask
In Chile, women know the power of antioxidants in red grapes. They make their own face mask by crushing a handful of red grapes with 2 tablespoons of flour and spreading the mask for 10 minutes. Wash it away with warm water and see the great result on your skin.
Jade roller
It has been used back to seventh-century China. They are still utilized today to reduce facial muscle tension and accelerate the wrinkles to appear. However, If you don't have the Jade roller?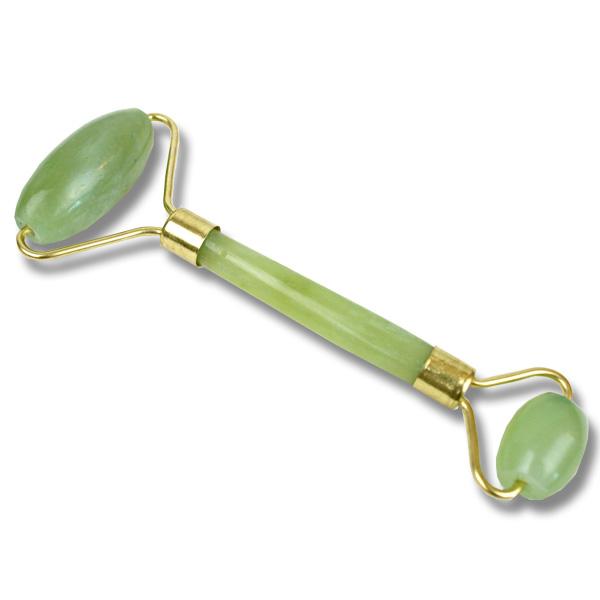 Not a problem, take an ice cube and rub it over your face for 1 minute. It will help to smooth your face and revitalize the skin. Also, you can massage your face with your hands and will do exactly the same benefit.
Milk bath
In Egypt, their tradition is to use milk bath. The natural lactic acid contains in milk may help to soften your skin and the fat in milk has a moisturizing effect on the skin.
Olive oil
Of course, in Greece, olive oil has many benefits such as moisturizing, vitamins A, D, K, and E and naturally it's antioxidants properties which will nourish and protect the skin.
Rice-infused water
In Korea, Korean women have passed down the secret for generations. The benefits of using rice water are anti-inflammatory, and brightening effects of your skin.
 Saunas
In Sweden, they have many saunas in almost every swimming pool and gym. Saunas are good for relaxation and help to detoxify your body from all toxins that come out from the pores of your skin while being in the sauna.
Also, don't forget when you come out of the sauna you need to take a warm shower right away before the closing of your pores that will prevent to wash off the toxins on your skin. On the market, they have a facial steamer which has the same beneficial effects.
Turmeric
Today, the famous ingredient that many countries are using turmeric. In India, they have been using turmeric for centuries in cuisine and skin care as well. It helps with acne,  dark spots and increases the glowing of your skin.
Mixing 1 teaspoon of turmeric powder with yogurt and honey to make a paste consistency of your choice. Apply on your face for 15 minutes then wash off and see the beauty of your skin.
In conclusion, whatever we are using to protect and improve our skin is a matter of choices and we can try new ways as I described above and see for ourselves.
It is certainly worth to give it a try or continue to use the skin natural products that you have and enjoy!
Please, I would love to hear from you and share with your friends if you liked it!
To your healthy skin!
Gaétane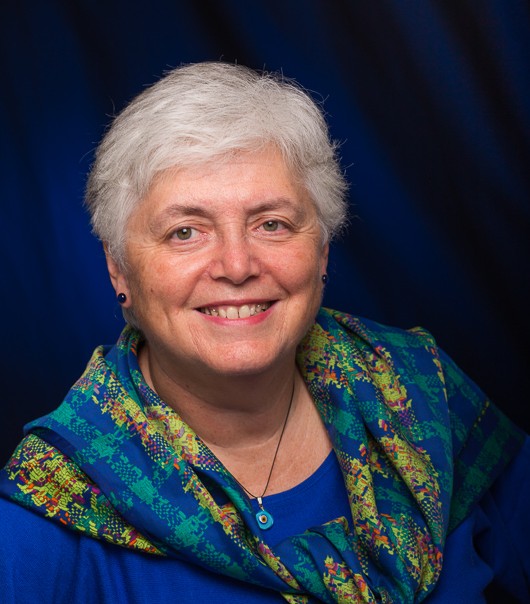 Facebook Comments