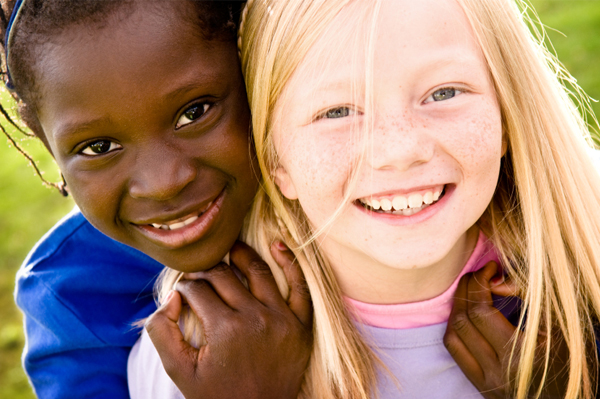 We all have skin and so children have so that it is important to take care of our kids' skin form a young age to adulthood.
1. Feed your child nutritious foods that are rich in fiber and Vitamins A, C and E. Some of the best foods for healthy skin are tomatoes, carrots, kale, walnuts, cocoa, citrus fruits, and almonds.
2. Drinking lots of water keeps the body hydrated and helps the body flush out all toxins.
3. Plenty of sleep is also essential to healthy skin.
4. Choose child-friendly products that are free of dyes and perfumes. Say no to chemicals and use mild, quality soaps and shampoos.
5. Keep your child's skin moisturized. Use products that are made for children and are dermatologically tested.
6. Give your child plenty of time outdoors but make sure to protect their skin from the sun. Choose a sunscreen that protects against both UVA and UVB rays and has an SPF of at least 30.
7. Proper hygiene is also important. Encourage kids to take a bath every day and to brush their teeth at least twice a day.

Please, leave a message.

Have a wonderful week,
Gaétane
Facebook Comments