How To Learn About Relationship Marketing!
| Category: Marketing Tips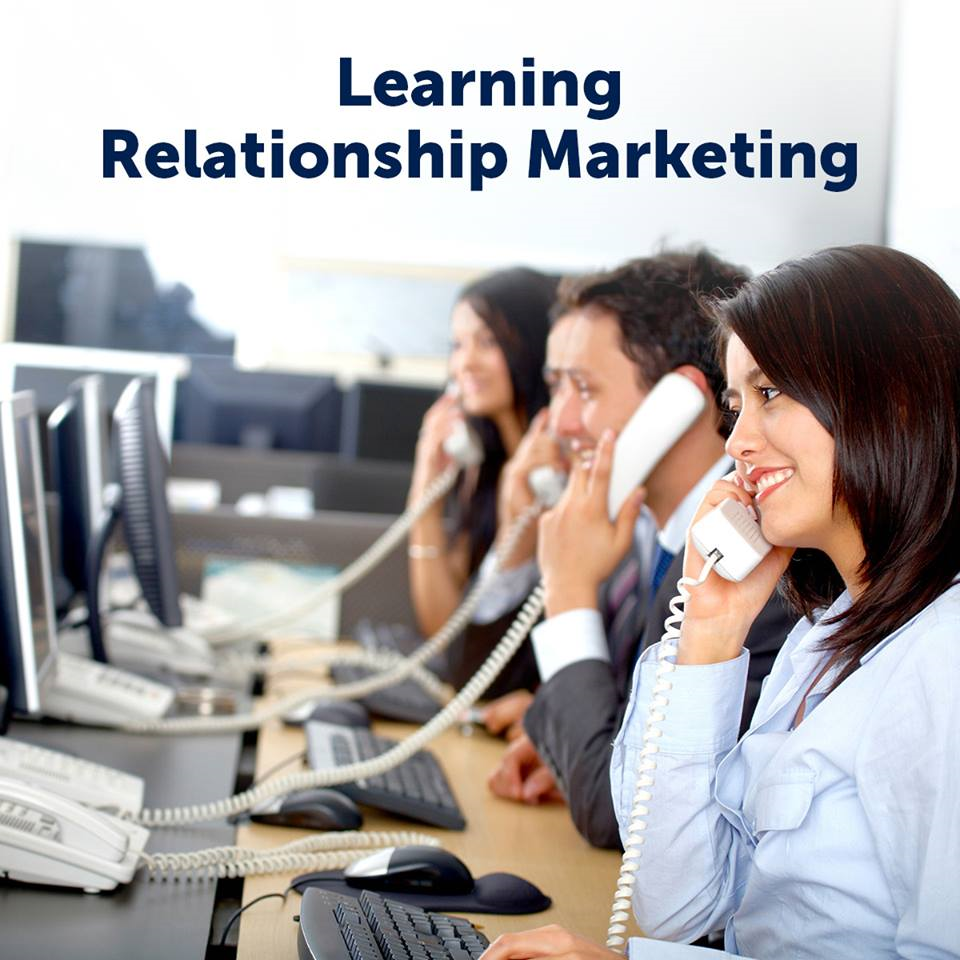 Nowadays, relationship marketing is very important in business, it is not about having good clients but it is about building and keeping a good relationship with them.
Even with the best products or services or practices, we need to maintain the relationship to succeed.
Here are 6 rules to make sure you build an important relationship.
1.  Offer some help to your clients who would need your expertise in their field.
2. We may ask for updates in their business and their career and for yourselves as well.
3.  Stay in contact as much as you can don't keep too long without any news.
4. Of course, we have social media which are popular today but is not replacing a solid marketing strategy.
5. Keep in mind and remember specific details about your clients this is very important because people feel special.
6.  Allow yourself 10-20 minutes a day, towards relationship building.
In conclusion, it is good to have many clients, but it is not it. You need to nourish the relationship you have built along the way with them and can last many more years and sometimes friends forever.
Please, I would like to hear from you or ask a question!
Have a good day,
Gaétane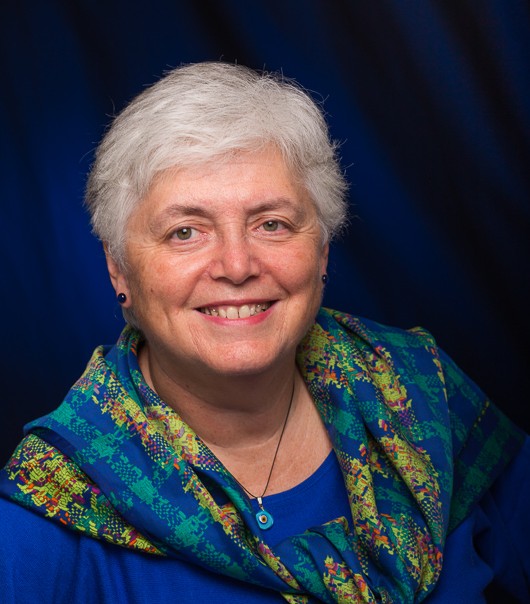 Facebook Comments