Branding Yourself For Success!
| Category: Earn Online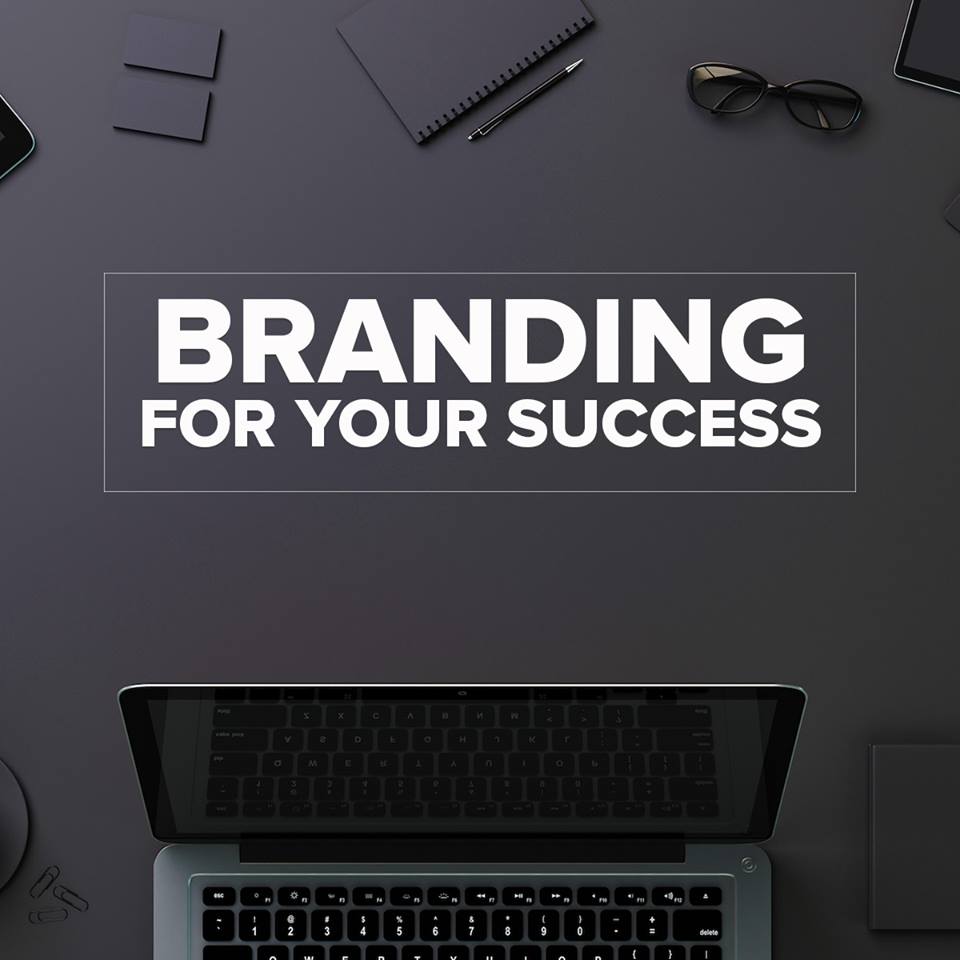 We all know that branding ourselves is very important and be unique in our field makes a big difference for success. Although, there are many people in network marketing, for instance, we need to find our unique niche to present ourselves.

Benefits of a strong personal brand for your business
1. Authority – Having a strong unique brand shows that you're a professional who's in it for the long haul and this gives you a level of authority that attracts people to you. 
2. Credibility – We all know people want to do business with people and companies that are credible. Your brand gives you a level of confidence and consistency in everything you do that projects a level of trust that builds credibility. 
3. Trust – When your brand is strong, authentic, and compelling, it increases the confidence you have in yourself and it projects that same level of confidence to everyone around you. 
4. Uniqueness – Being unique gives you a special hook that others who have the same common interests, views, and feelings will gravitate towards.
Being ourselves will help us to stand out from other people, this is what is critical.

To your business,
Please, leave a message as you wish.

Gaétane
Facebook Comments