Are You Using Shea Butter and What Is it?
| Category: Healthy - Body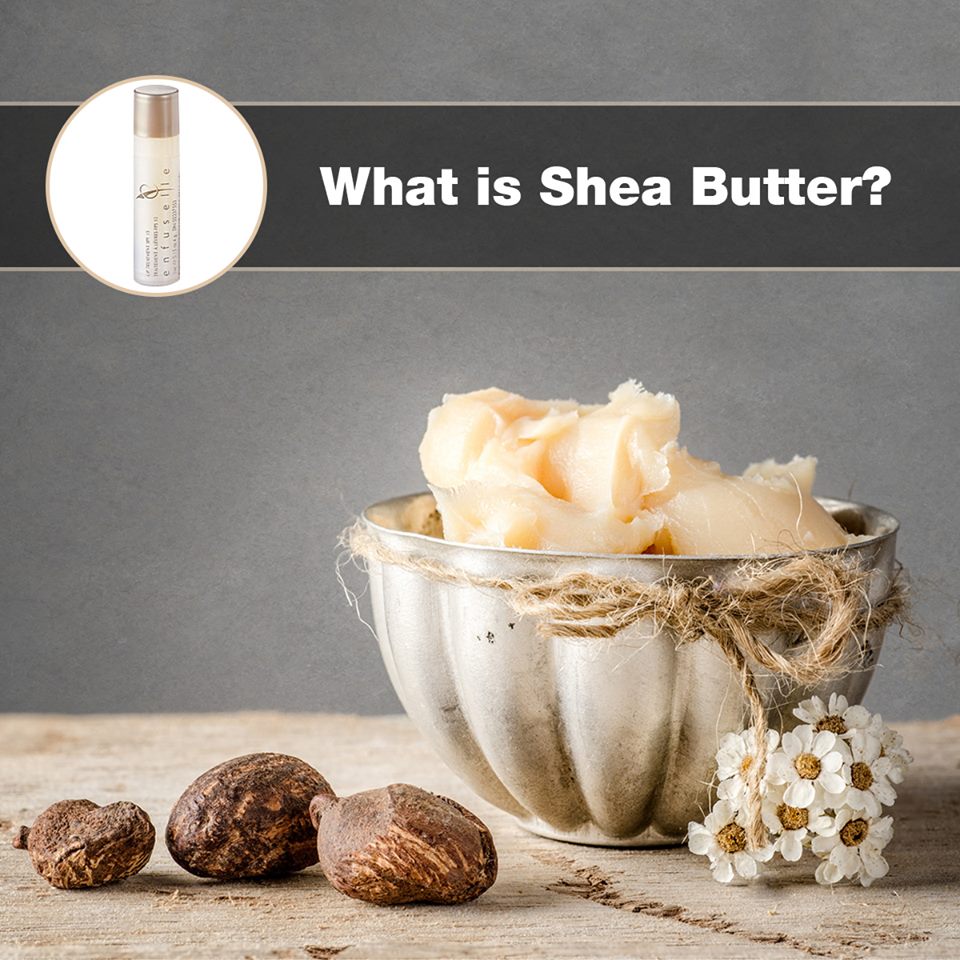 We can find shea butter in some beauty products. Personally, I am using it in my massage practice also there are few ways you can use it every day.
Shea butter is a natural product that is said to be moisturizing and thought to contain nutrients said to help heal skin and improve its general appearance it's not surprising to find that this is a popular choice for treating dry, cracked, or aging lips.
Lip balm that contains shea butter is a good option for improving the health of the lips.
It is most commonly used to heal and moisturize sunburned, dry or cracked lips, as it is said to not only bear anti-inflammatory properties but is easily absorbed in the skin.
Though it is often used to heal chapped lips, many feel that it can also help prevent dry lips because it is said to create a moisture barrier.
Shaklee's Lip Treatment SPF 15 contains Shea butter, as well as Cocoa Seed, that provides protection against peeling and chapping while smoothing the appearance of fine vertical lines.
In the end, we have to do our due diligence and find out for ourselves.
Please, leave a comment or a question!
Have a wonderful day!
Gaétane
Facebook Comments