How To Grow Your Online Retail Business!
| Category: Earn Online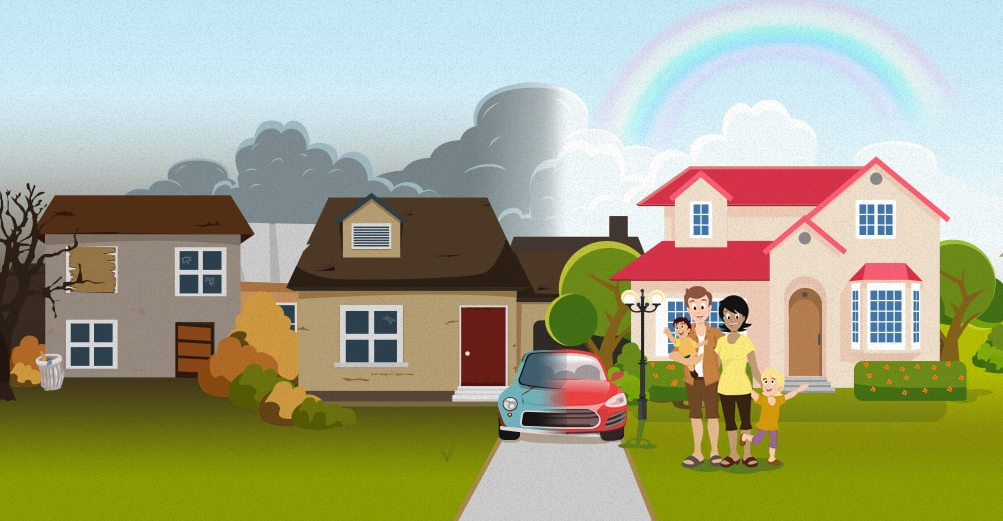 What is allowing me to grow my online business is that I am using a powerful tool which is a unique 3 steps sponsoring system, a telephone, and a computer, that's about it.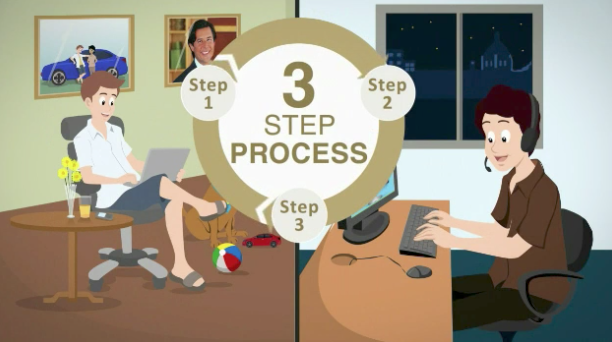 As you all know Network Marketing is not always easy to do in the physical, you need a car to go and do presentations to people's homes and quite often you end up with 2 or 3 persons showing up and sometimes none.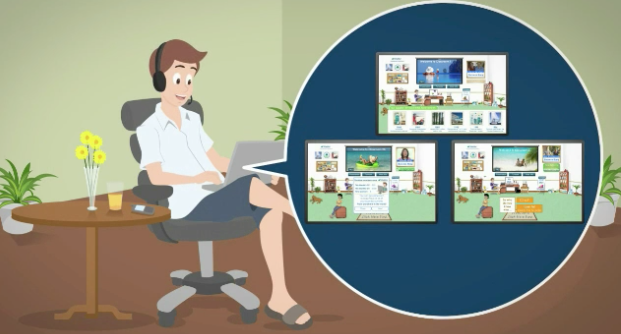 Then It is time-consuming and annoying but this is human nature and this is why I love so much our online system.

 Nowadays, you need to find a different way to do your business, however, you can still meet people and mingle with them but you have 2 different avenues to do it and make new friends.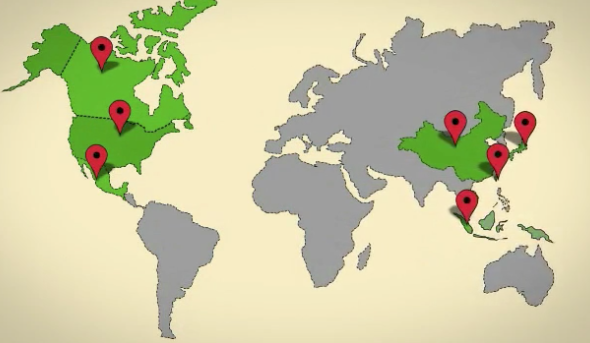 What was attracting me was I could call people from all North America
and talk to them over the phone. That is why I decided to go with this company to build my online business. Moreover, we have all the support we need to grow and succeed in this business.
Please, I would like to hear from you!
Have a wonderful day,
Gaétane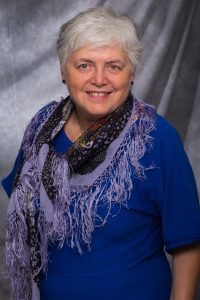 Facebook Comments