How To Capture Leads On Your Website?
| Category: Earn Online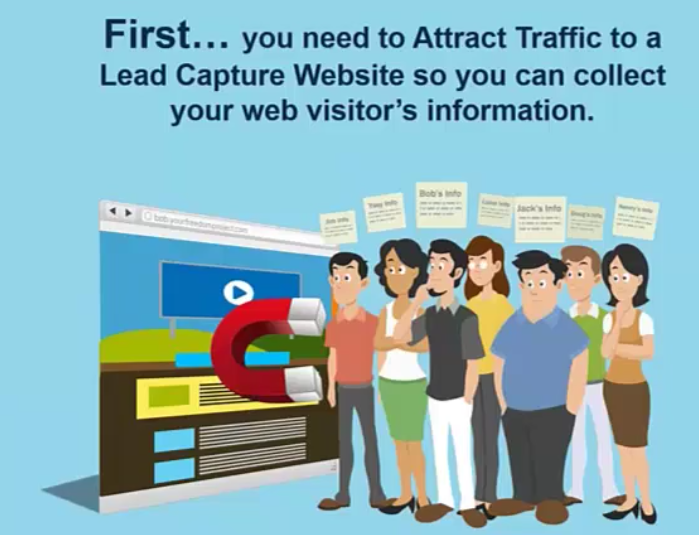 The lead generation process starts when a website visitor clicks on a call-to-action (CTA) located on anyone of blog posts or other pages that you may have. That CTA leads them to a landing page, in which they can fill in a form with your visitors' information. The visitor fills the form out and can submit the form, then after they ended up on the thank-you page.
Before attracting visitors to your website, you need to create compelling content that will get the visitors to be willing to provide their contact details. In return, they access the content you've offered and you can now have the permission to contact them. This is what we call capturing leads.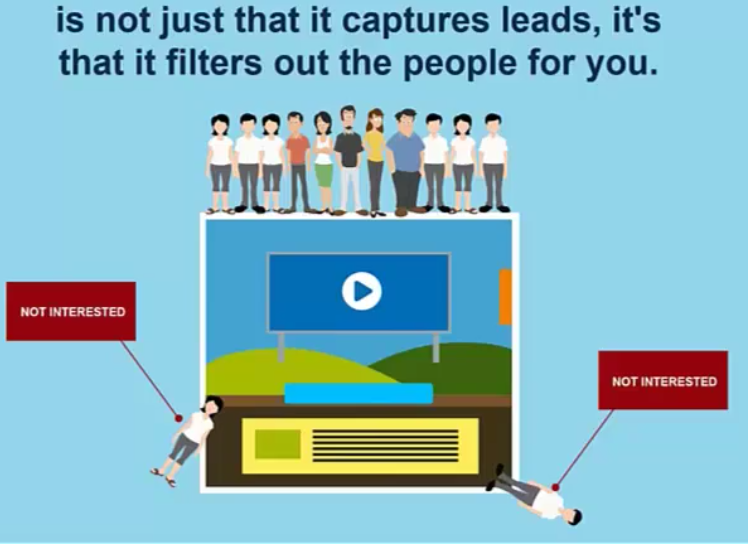 Then you can approach people and develop a relationship with your visitors and make your content valuable to them so that you stay relevant and they want to stay with you to learn more and be willing to buy from you. Think of it as using business cards so that you can get their information.
The content is crucial and what do they like?: content your audience can find relevant are newsletters, email offers or interesting reports, e-books. But, we have to remember that the majority of your visitors will be hesitant to share their contact information because some are suspicious at the beginning, which is normal.
That is why you need to get their attention and nurture the relationship with them before they want to buy from you. If your content is attractive and engaging, your visitors will recognize the value after a quick view and provide their contact information in order to download or order the material. This is how you start capturing leads.
The content must provide the visitors with informative and unique information. If the content is unclear, unuseful, weak, or inadequate, they likely will leave the page right away.
A large number of businesses offers newsletters. In general, people are willing to subscribe to e-newsletters, they like it and don't receive so many emails. If you send a newsletter and tell them that they will have advantages such as more information on different subjects and can follow you. Also, 
the newsletter will bring you some leads along the way.  What you want is to make sure that people feel they have relevant and valuable content information in exchange for their information, otherwise, they won't be willing to subscribe.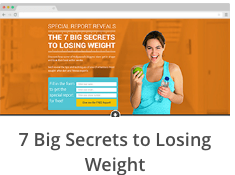 In conclusion, I am glad and grateful that I found a company which can create our Marketing System and do it for us and can help us to concentrate on our business.
Please, I would like to hear from you and ask questions!
Gaétane

Facebook Comments