July Fireworks Montreal 2017!
| Category: Photography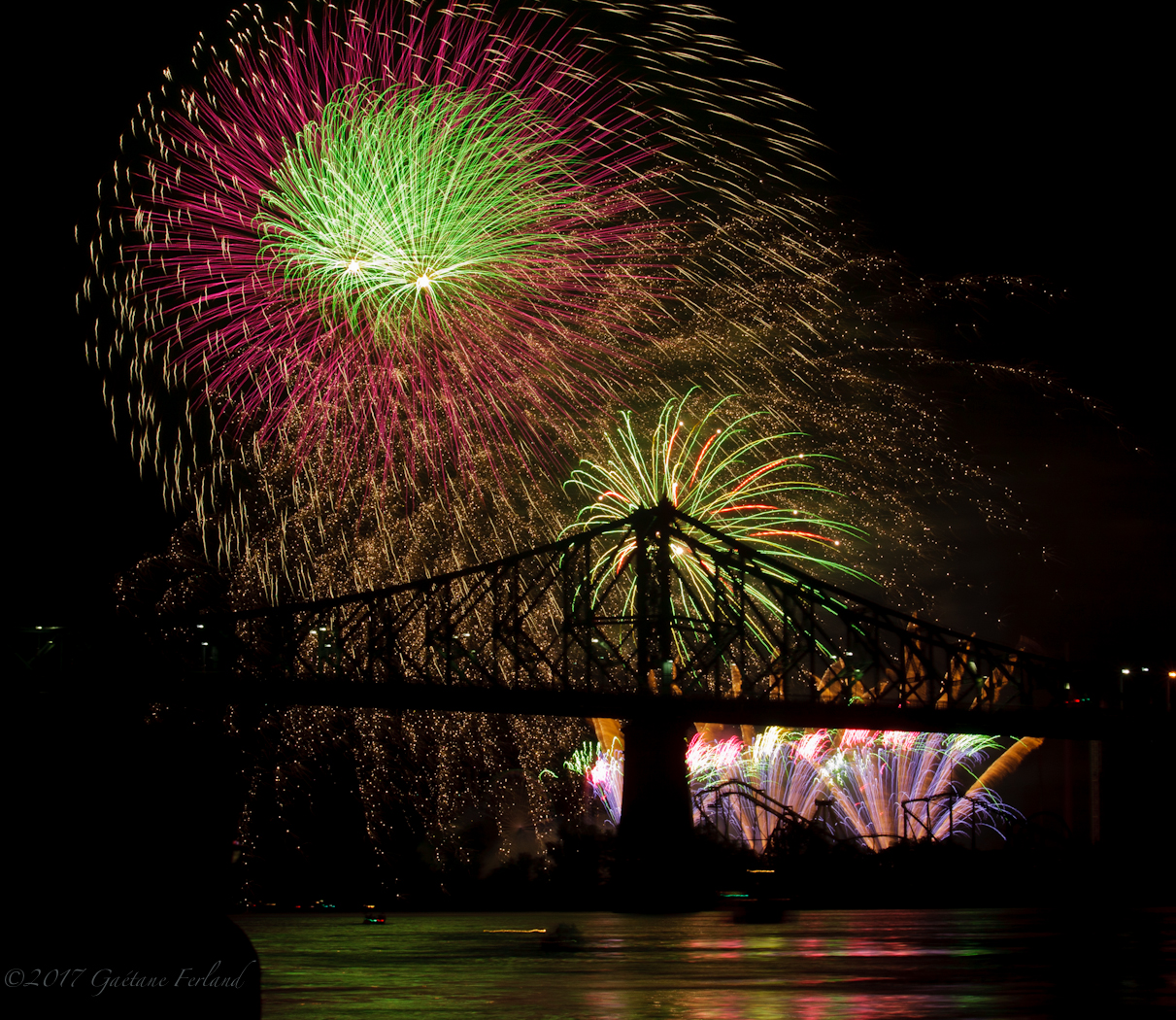 I love watching fireworks and take pictures of them. When you know how to proceed it is easy and you need to practice practice and practice but it can be fun.
Actually, there are few ways to do it but each photographer uses diversified settings according to what you are comfortable with.
As for me, I play with the aperture from f8 to f22 depending if they are brighter or not, you can change along the way. Also, I set the speed to " bulb " it is a manual mode so you can click manually ( around 10 -15 sec ) and stop whenever you feel it is time.
Settings for me:
Manual Mode
ISO – 100 or 200 ( depending if the place is dark )
f8 to start – f18    ( up to you )
Bulb Mode for me ( easier to control the timing )
Using a tripod is essential – NO FLASH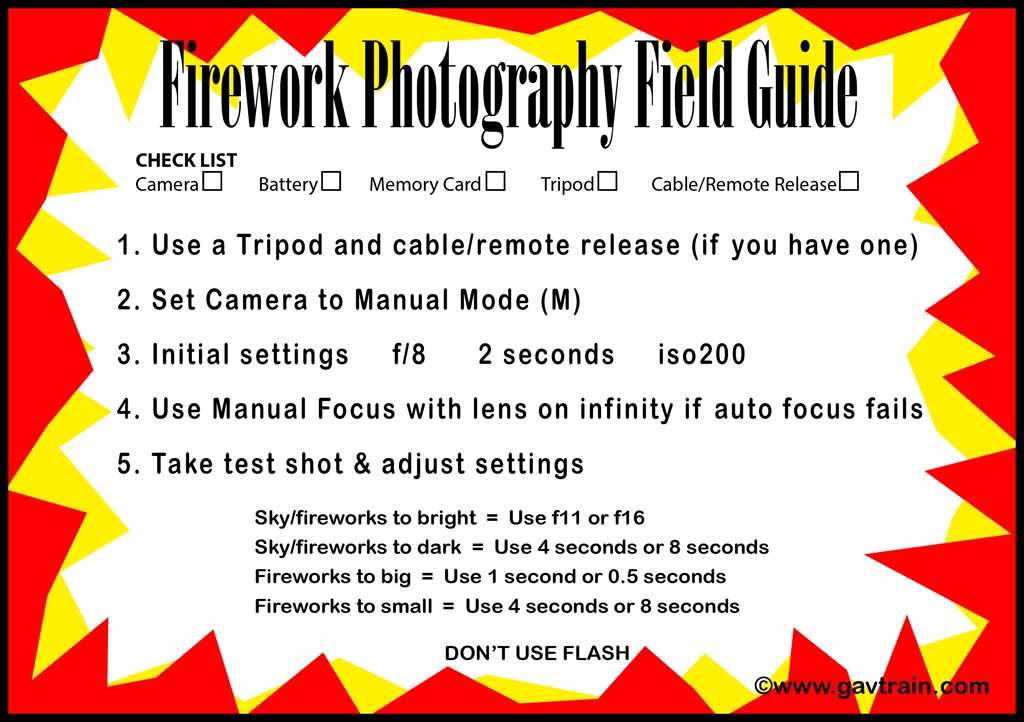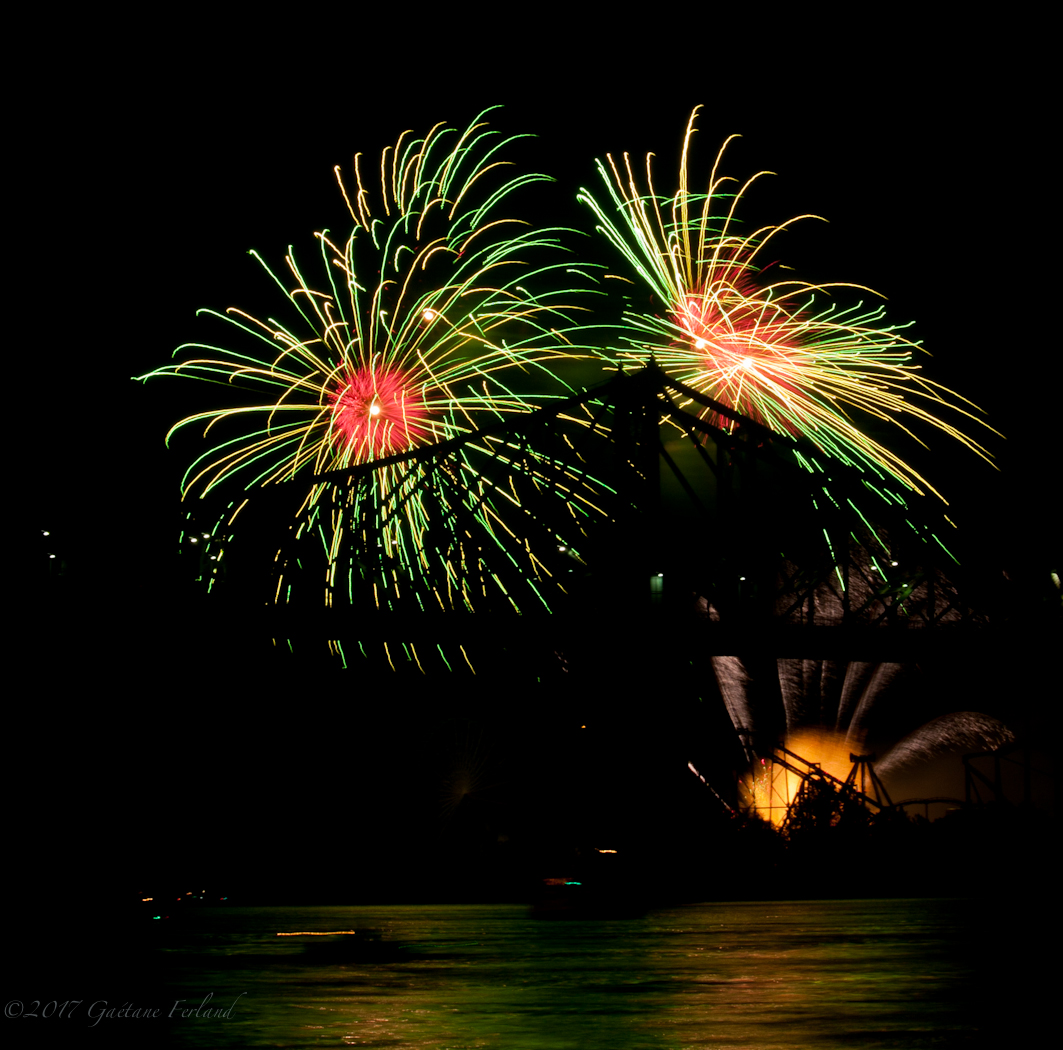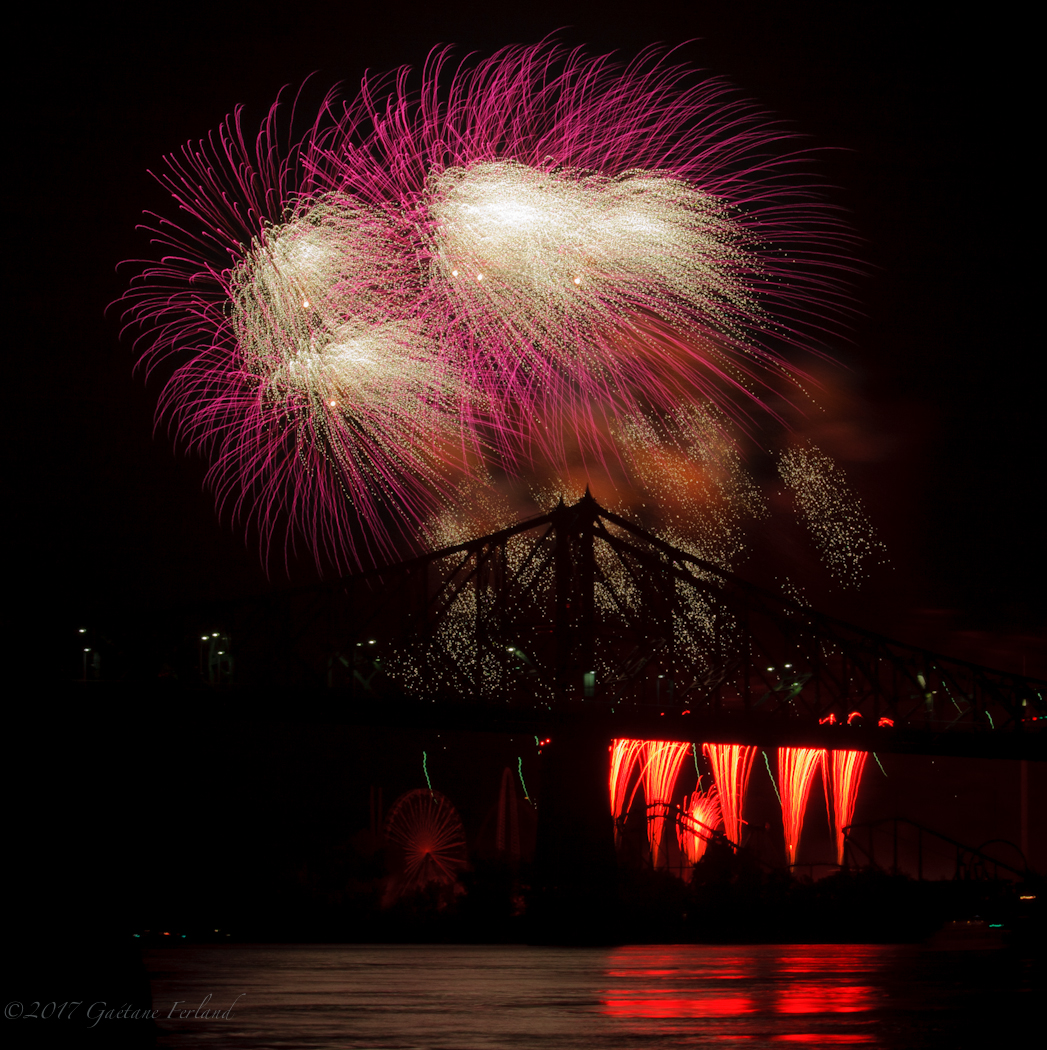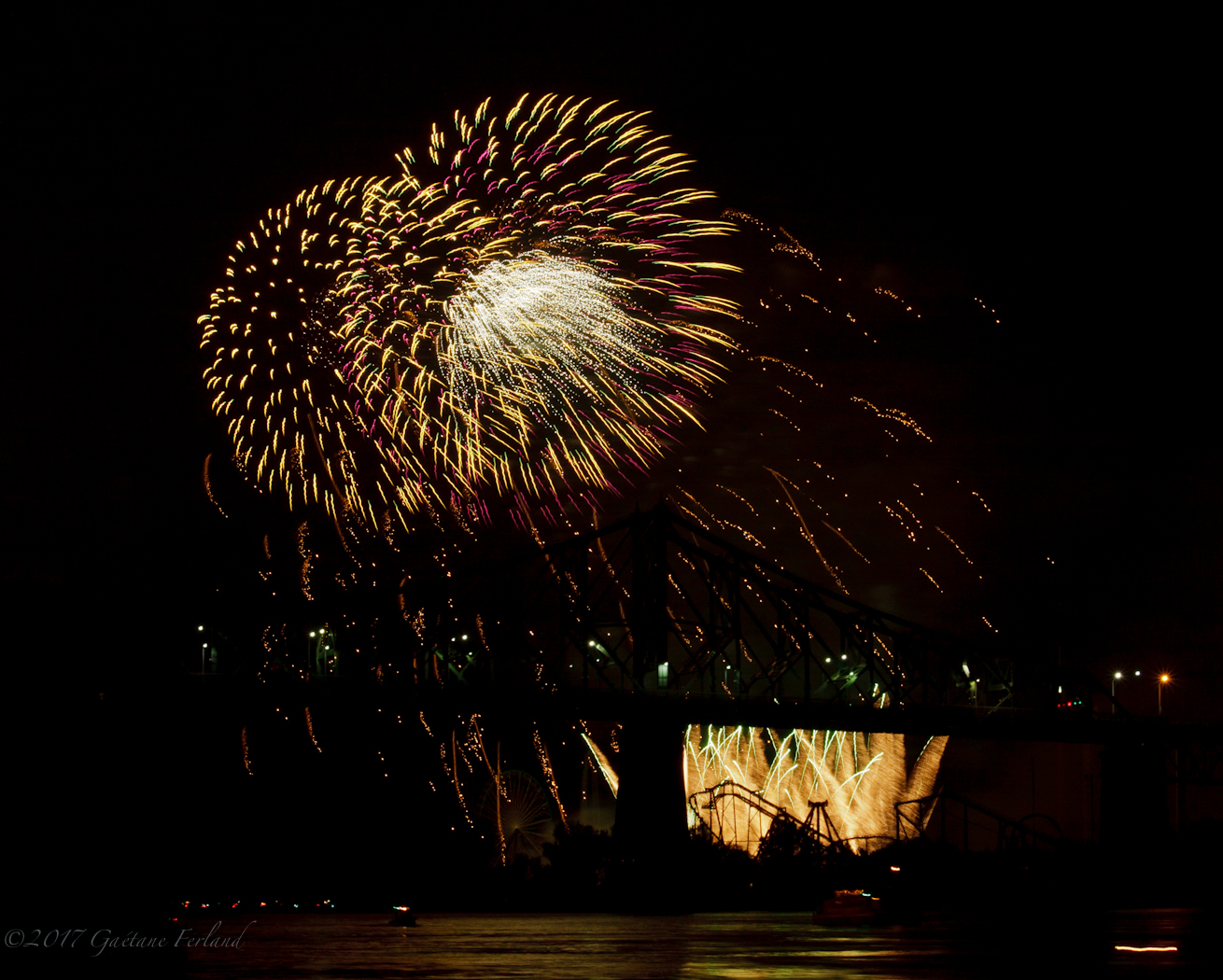 Please, I would like to hear what you have in your mind!
Happy fireworks!
Gaétane Ferland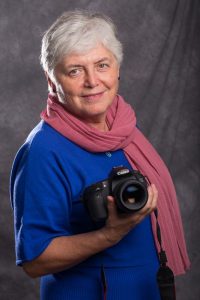 Facebook Comments